Events /
Vote in the USG Elections!
Apr 24 | 12:01 am
-
Apr 27 | 11:39 pm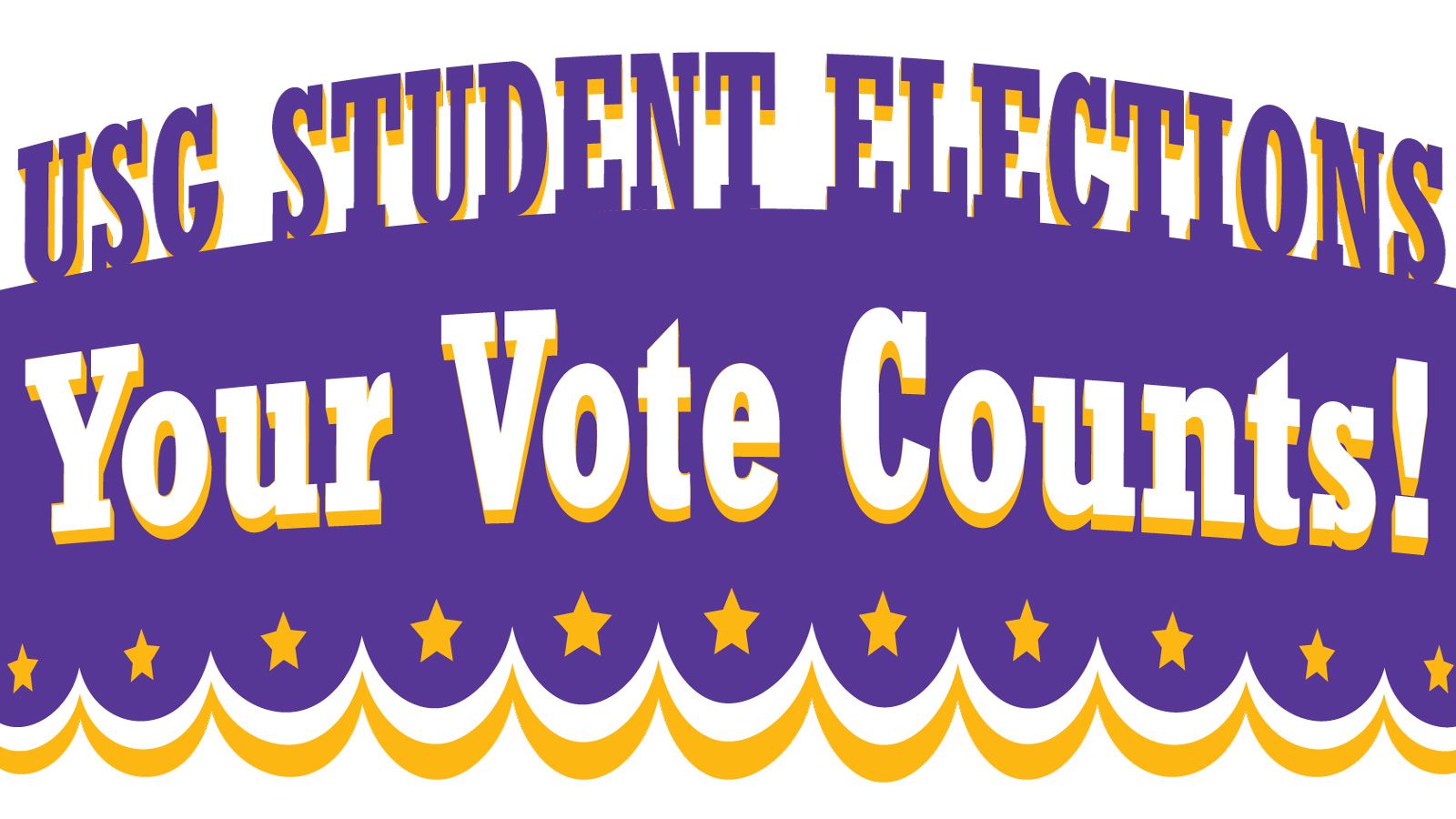 USG Election Week 2023

   Polls Open: Monday, April 24, 2023 (12:01am)
   Polls Close: Thursday, April 27, 2023 (11:59 pm)
Your vote will determine who will represent your interests in the Undergraduate Student Government for the 2023-2024 academic year.
Before you vote, you should attend the Candidates Forum and Debate on April 19. It will be held via Zoom and in person in the West Building 3rd floor lobby. You can also read about the candidates on this site.
Please note that the Residence Life Commissioner will be voted on only by students living in the Residence Halls. This position will be included on the general electronic ballot.
Voting will take place online
To vote, you must access your Hunter email account*
You will receive an email from elections@vote-now.com containing your voter registration link. Look for it in your Hunter email inbox on Monday, April 24**
You must vote by Thursday, April 27 at 11:59pm
Election results will be posted on this web site after the polls close
*If you need help accessing your Hunter email,
please email the Student Help Desk at studenthelpdesk@hunter.cuny.edu
** If you did not receive your ballot,
please email twooten@hunter.cuny.edu with your name and Hunter/CUNYfirst ID