At Hunter College on Friday, Dec. 8. The East Building will be open. There are no further closures. Everyone stationed in the East Building can return to the office. This is the final message on this topic. Thank you for your cooperation.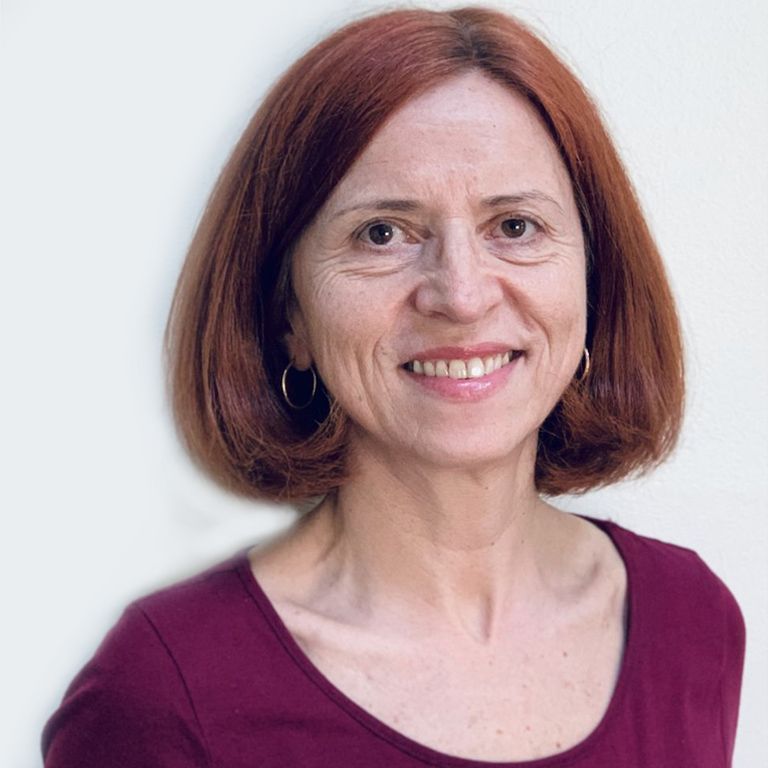 Gabriela Solotchi
Senior College Lab Technician
Gabriela Solotchi is a senior college lab technician in the Department of Chemistry.
See Contact Details