Chemistry
Welcome to the Department of Chemistry
The Department of Chemistry at Hunter College ranks among the top 10 programs in the United States in graduating chemistry and biochemistry majors and has the most graduate and undergraduate students of any school in the City University of New York system.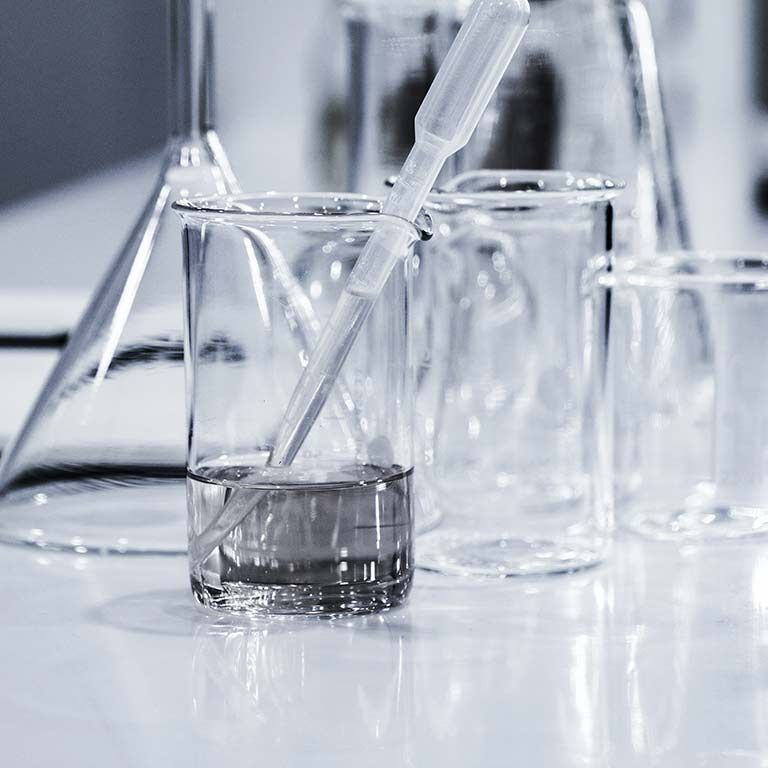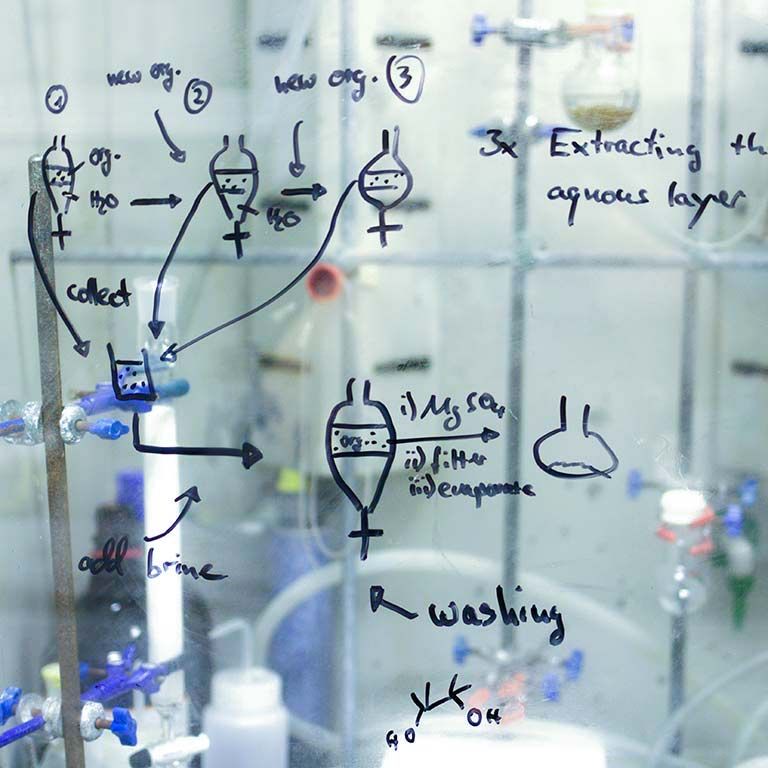 ACADEMICS
Our department values a collaborative and interdisciplinary approach, and students benefit from our tightly knit community. The department offers robust academic and research opportunities, with rich course offerings for undergraduate and graduate students alike.
Meet Our Team
Known for their groundbreaking scholarship and deep devotion to teaching, the members of the Chemistry faculty work closely with the department's expert laboratory staff to provide students with a superior, hands-on education in every subject, at every level.