East Building Closure Update for Wednesday, Dec. 6. All classes taking place in the East Building of the Main Campus have resumed. The Library is open. Offices on floors 13 through 17 will remain CLOSED to staff. Those stationed on these floors should work remotely. Offices on floors 3 through 12 will be OPEN. Those stationed on these floors can return to the office.
Anthropology
Welcome
Anthropologists study people—our diversity, our cultural practices, our social and political relations, our evolutionary history and our changing environments over time.
Learn About the Department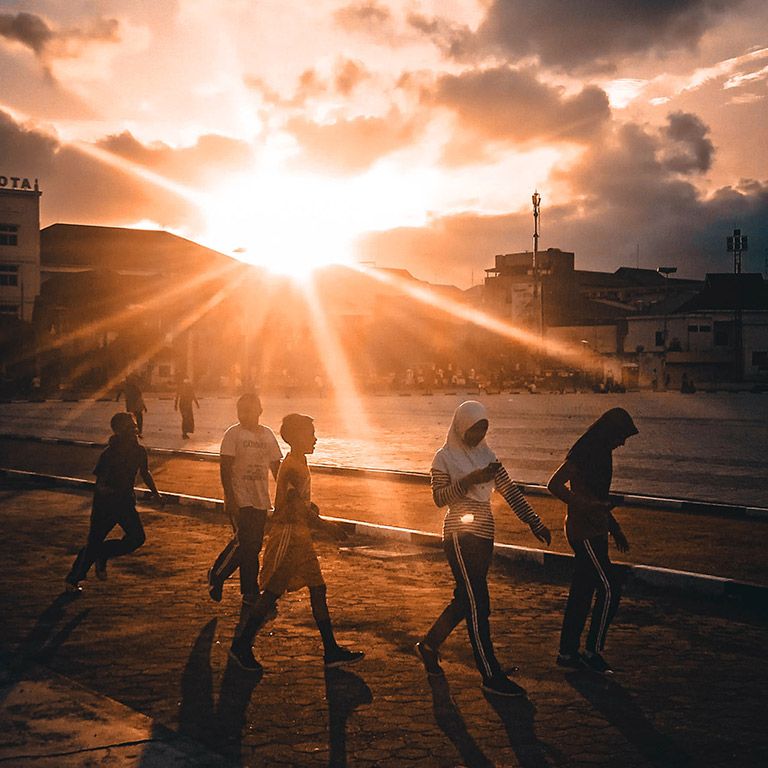 Anthropology offers a unique perspective on topics from racism and inequality to biodiversity conservation, from climate change to the varied cultures of New York City.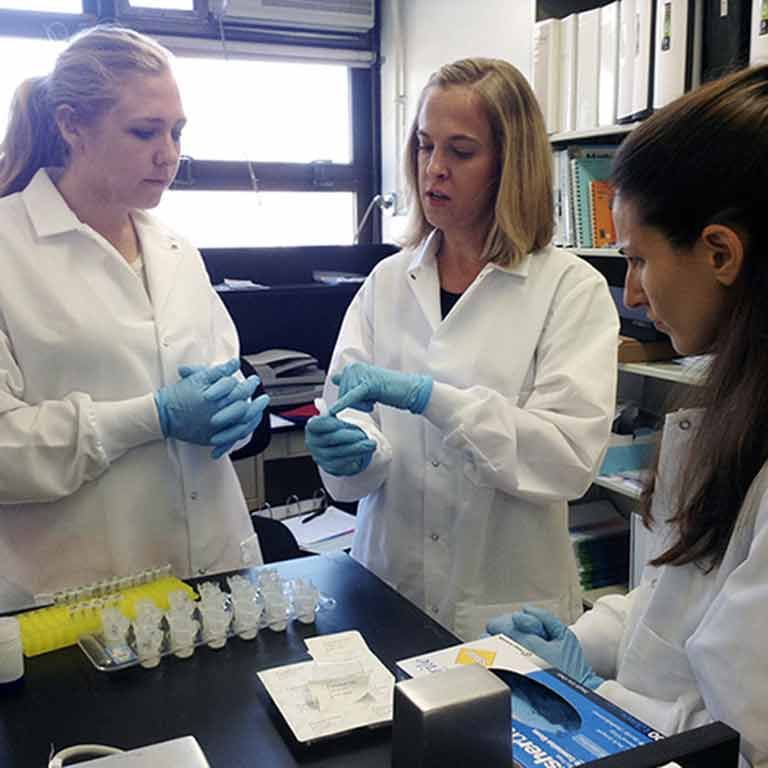 ACADEMICS
We offer a comprehensive major and several minors in specific areas of anthropology, and are home to the only public college MA program in anthropology in New York City. We teach students to understand contemporary global issues and how they reflect fundamental human concerns.
"With each class, I learned to see the world with a different lens. The study of human culture is an endlessly fascinating endeavor. My mentors and teachers made it all the more enjoyable and rewarding!"

Heba Shaaban, anthropology & biochemistry major and Macaulay Honors graduate '18
Faculty & Staff
Our faculty conduct research around the globe, in the field, the laboratory, and the library, using the methods of ethnography, evolutionary science, archaeology and critical cultural studies. Our active research projects invite student engagement.