NOTICE: Due to the poor outdoor air quality, members of our public safety team will distribute masks at all campus exits.
Women and Gender Studies
Welcome
The aim of Women and Gender Studies at Hunter is to produce graduates who possess feminist literacies and skills grounded in intersectional and transnational feminist theories, activism and public policy.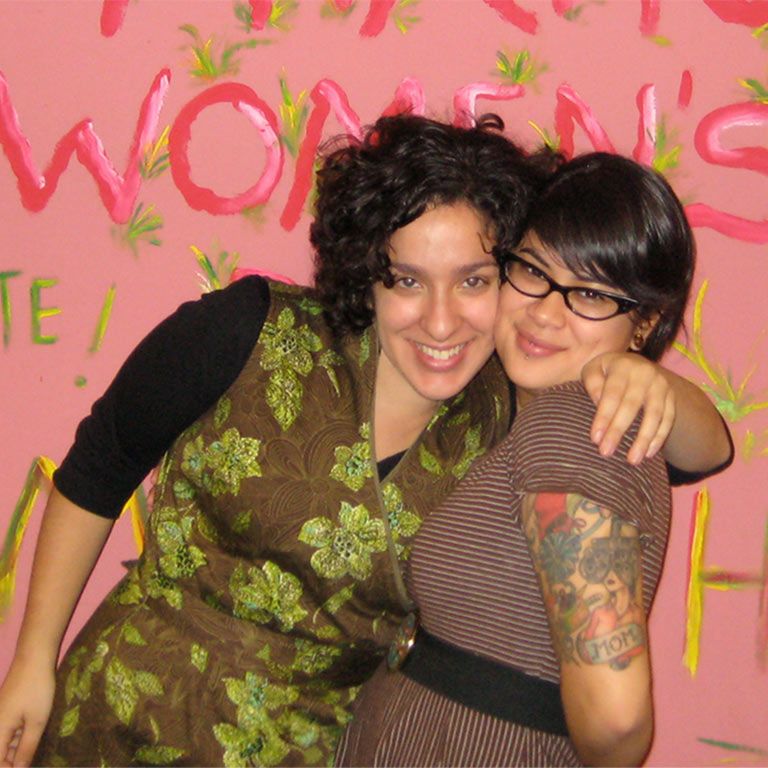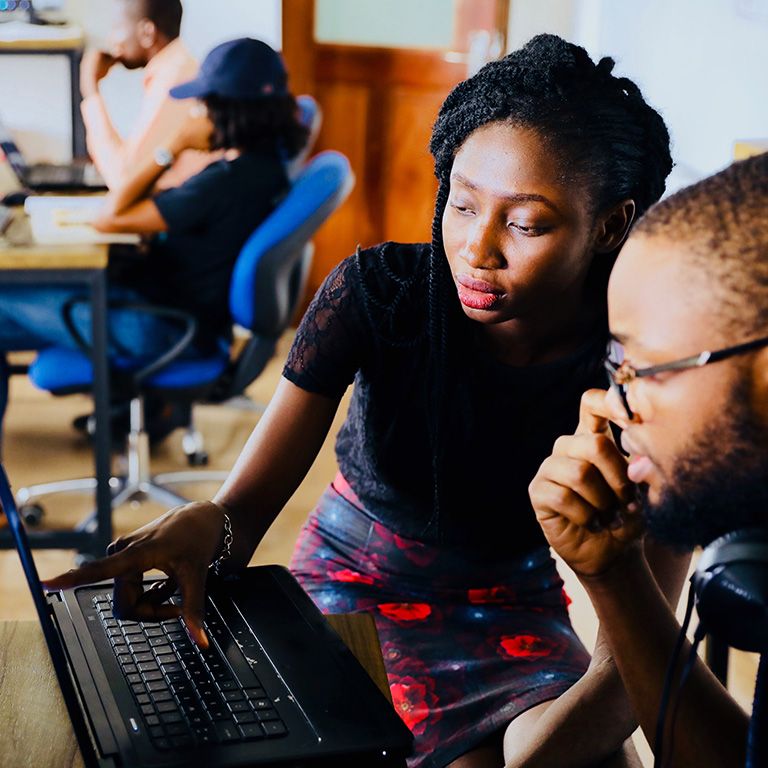 ACADEMICS
Through its broad interdisciplinary research and curriculum, the department promotes transformative practices in research, creative work, pedagogies and partnerships.
Open House & Orientation
Sept. 21
Women and Gender Studies majors, minors, and all interested students are welcome to drop in, meet faculty and other students, and ask any questions they might have about Women and Gender Studies at Hunter College.
See Event Details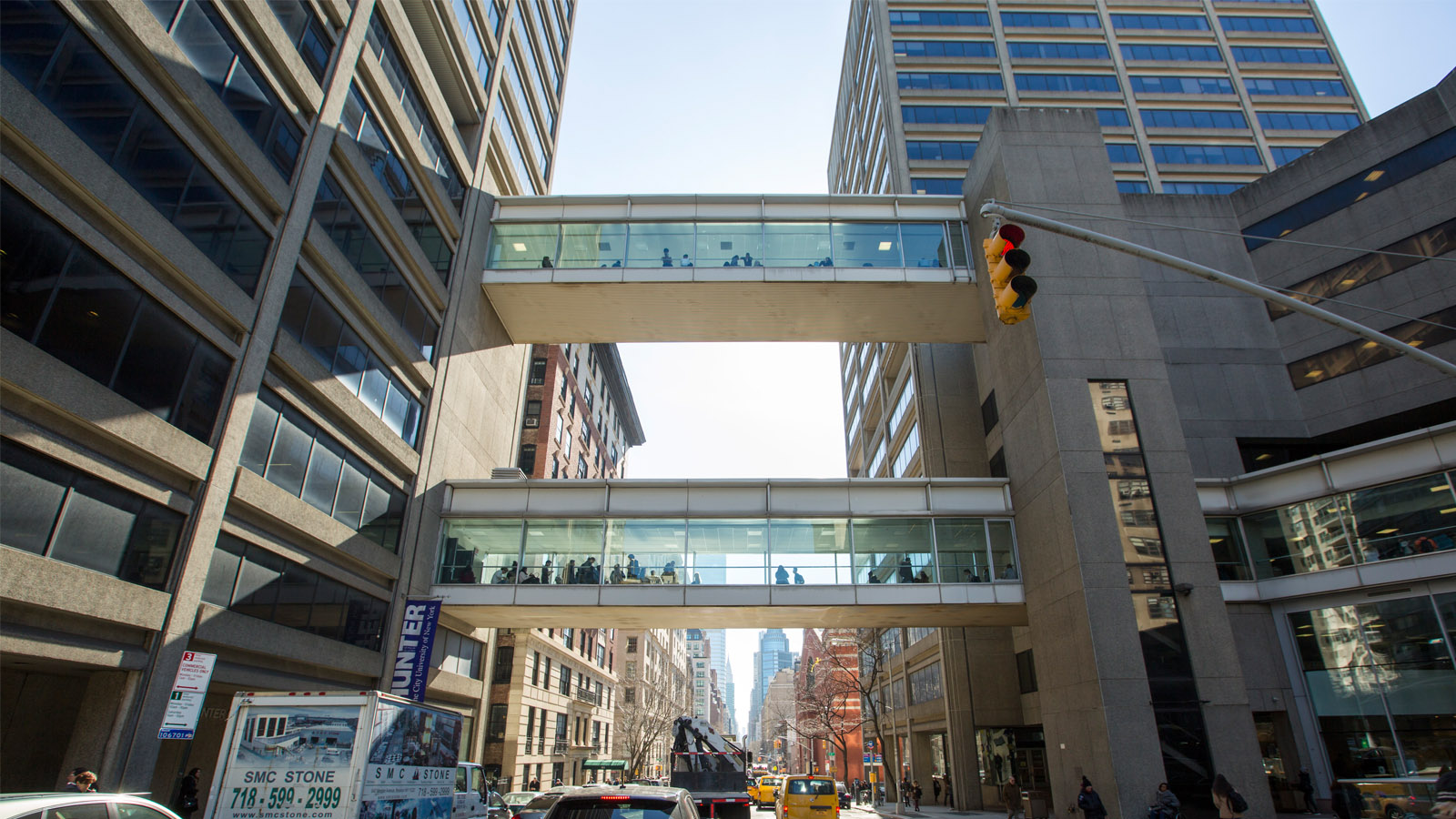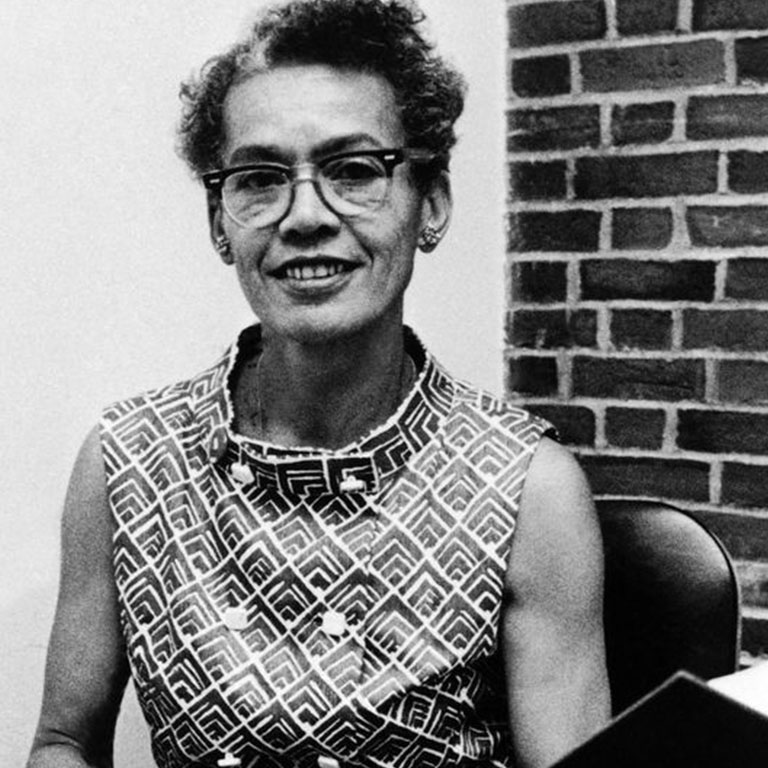 President Raab's Op-Ed
The Pauli Murray Imperative
Jennifer J. Raab on what the Civil Rights pioneer Pauli Murray '33, who enrolled at Hunter 92 years ago, teaches us about public higher education.
Read President Raab's Full Op-Ed
Meet Our Team
Our faculty and staff reflect the diversity of Hunter College and include notable authors, activists, scholars and more.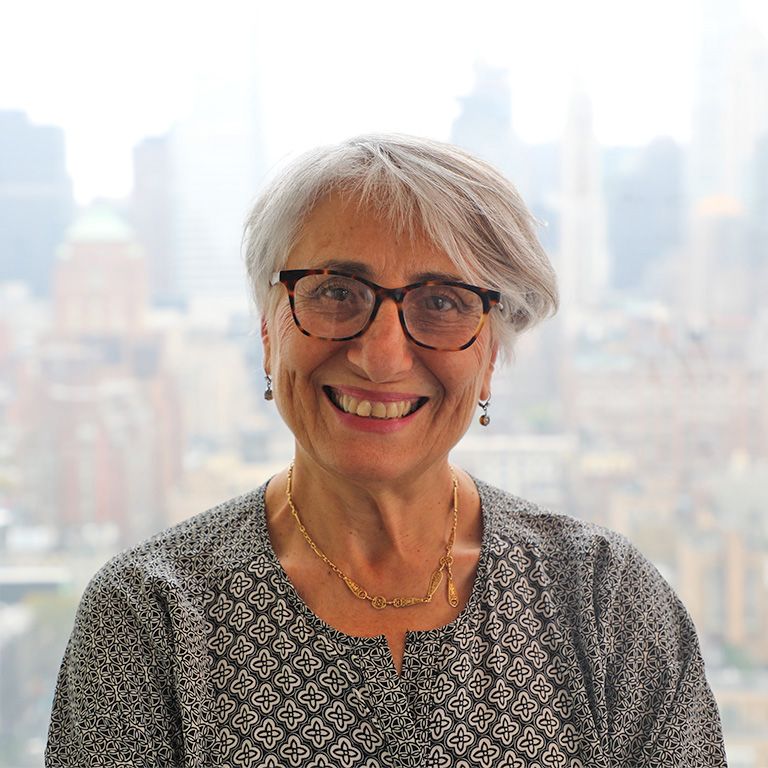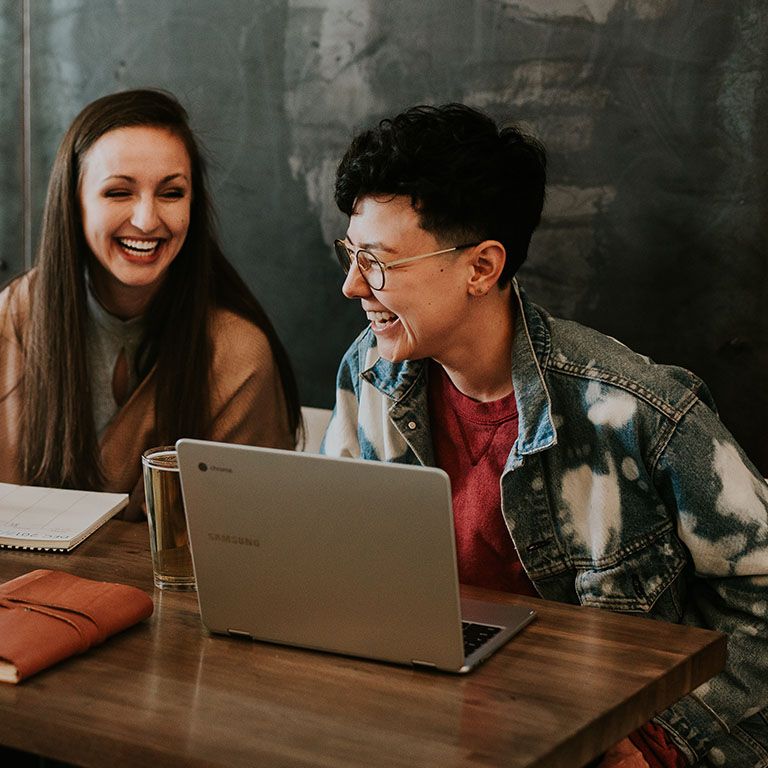 INTERNSHIP OPPORTUNITIES
Women and Gender Studies assists students in finding career opportunities with organizations that focus on gender, sexuality and race.
Learn More About Our Internships