MATI
Welcome
The Master of Arts in Translation and Interpreting (MATI) program provides students with a rigorous preparation in the language professions, offering both a theoretical grounding as well as hands on language-specific training in translation, localization and oral interpretation skills.
Learn More About MATI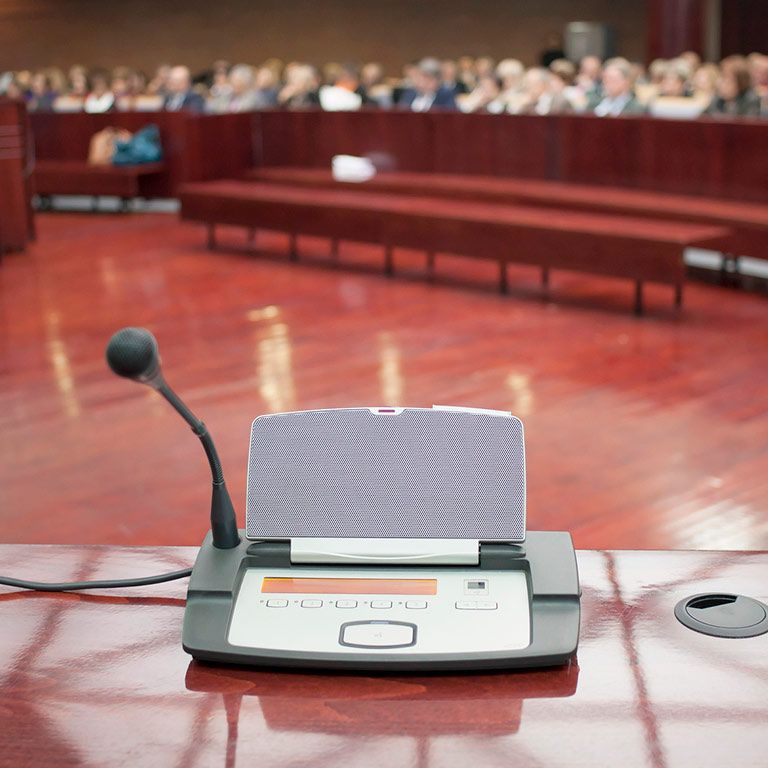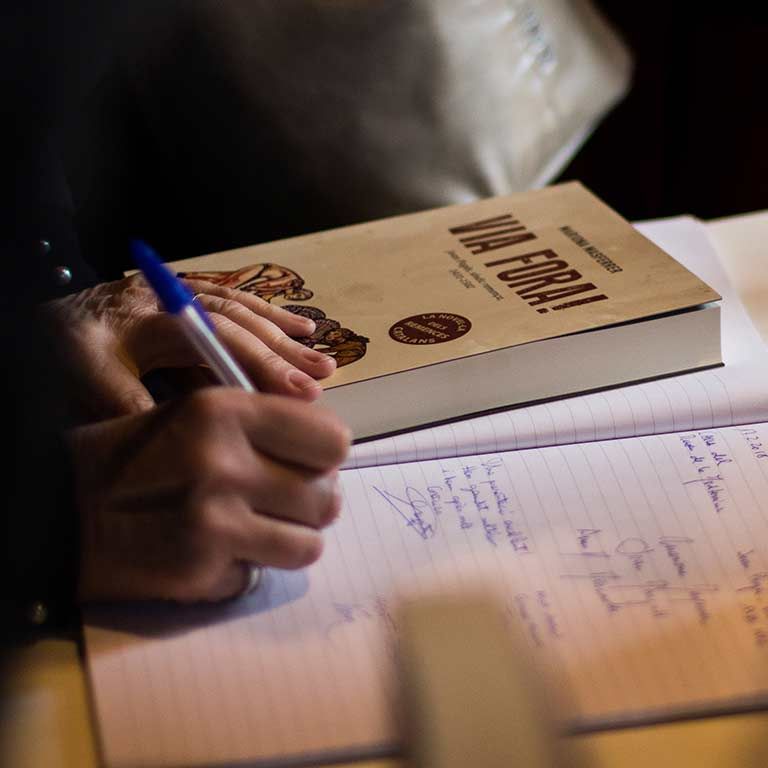 ACADEMICS
MATI is a graduate program that provides a knowledge- and skill-based curriculum for students in three language tracks--Chinese, Russian and Spanish.
Upcoming Event
3rd Annual Language Works Conference
4/28/23
Join us for Hunter College's 3rd Annual Language Works Conference, where experts in translation and interpreting will come together to explore the changing landscape of language services in the digital age.
See Event Details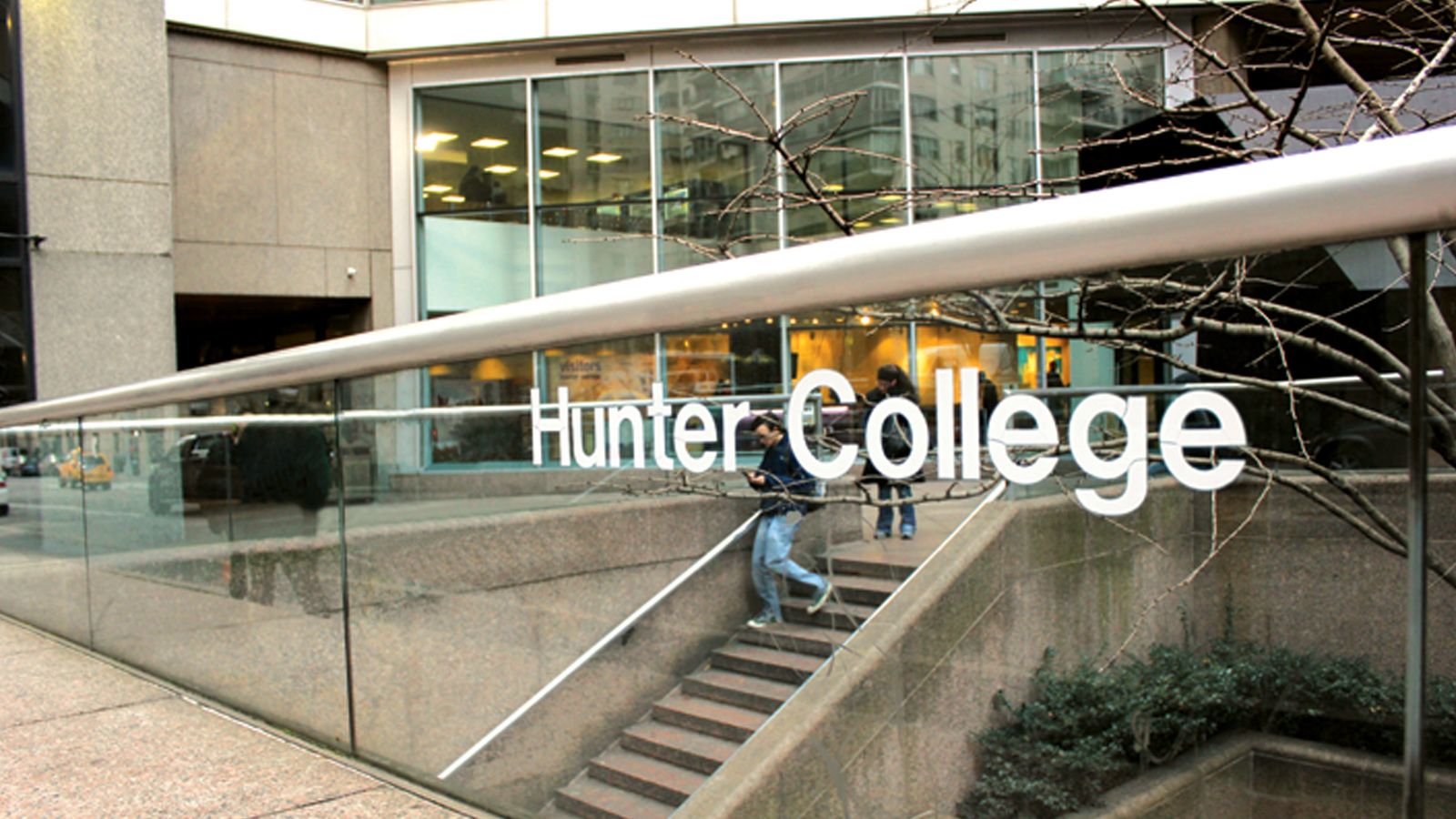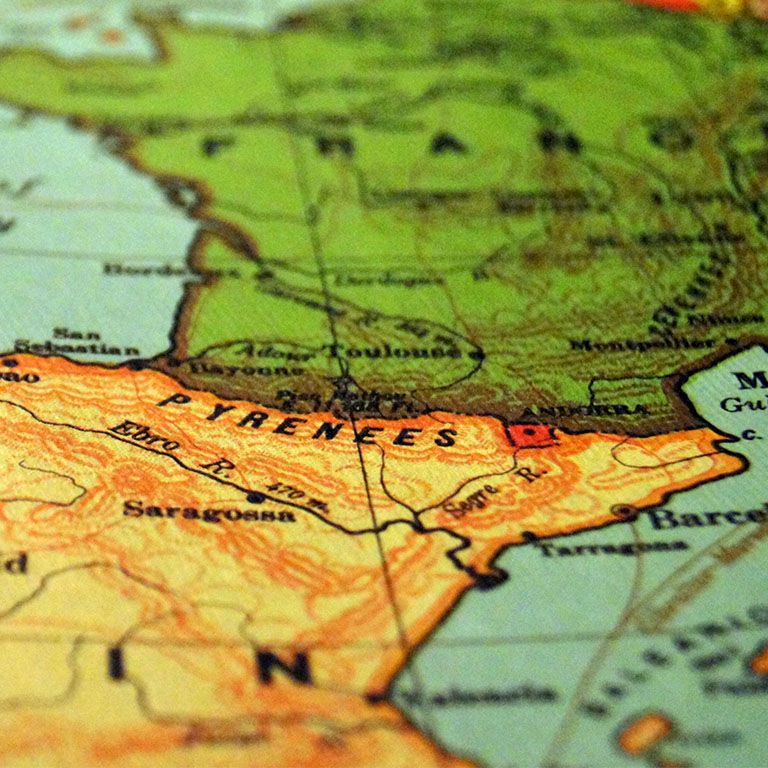 Translation Jobs
In the rapidly expanding language services industry, translation and interpretation skills are in high demand.
Put Your Degree to Work
MEET OUR FACULTY
Hunter's award-winning faculty of linguists and seasoned practitioners bring their real-world experience in the language service industry into the classroom, appealing to a wide range of student interests.
More About the Faculty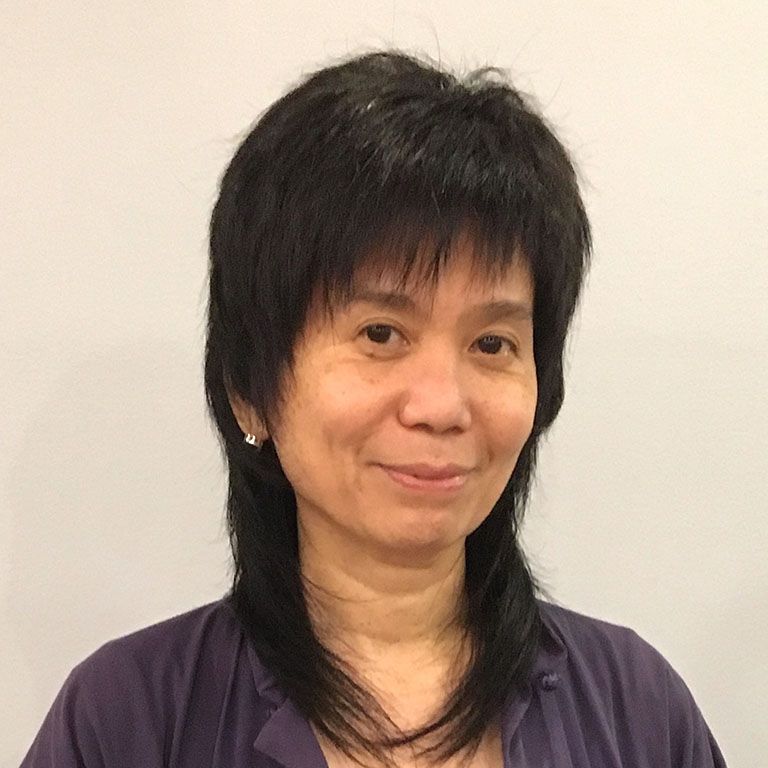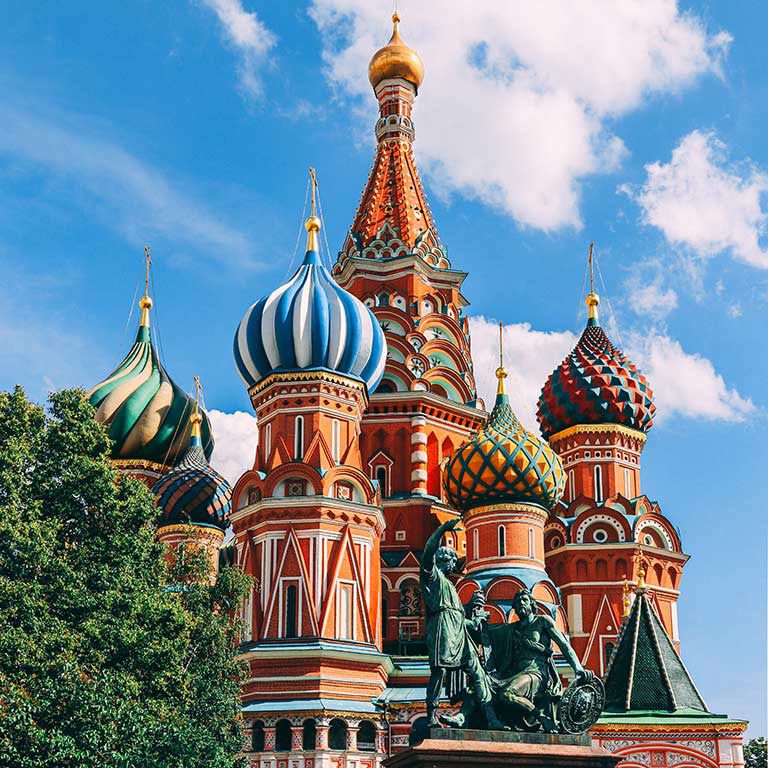 Apply
Find out how to apply to MATI and get answers to questions about admission requirements, declaring a language proficiency and more. Application fees are waived for Hunter Graduates.