Advising
Students should consult advisors to declare or change majors, to learn about major and minor requirements and to apply for transfer credit for courses taken at another college. Assistance with approvals for dropping or adding classes, career opportunities and mapping courses is also provided.
MEET OUR ADVISER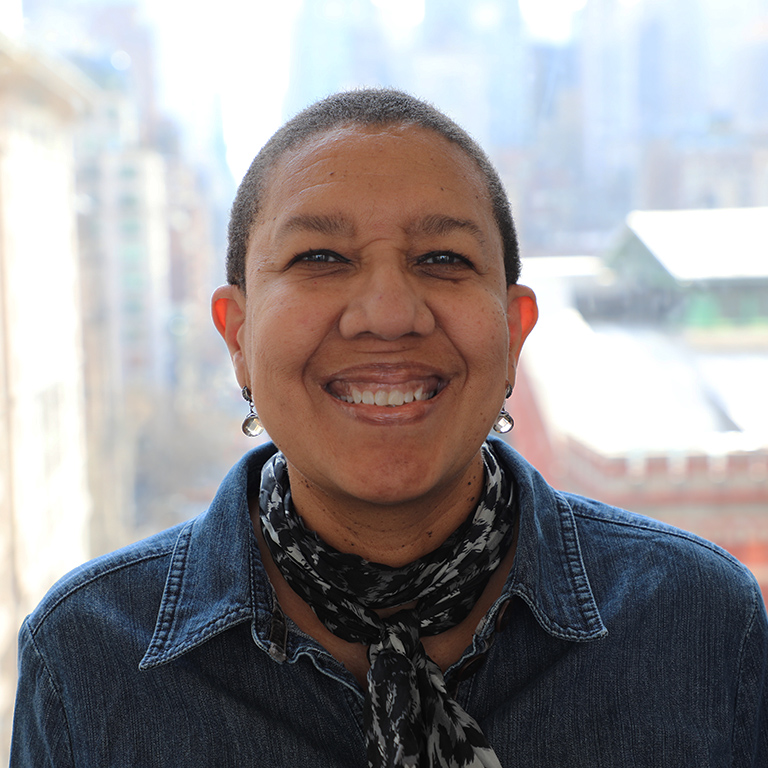 Milagros Denis-Rosario
Associate Professor and Adviser
Milagros Denis-Rosario is an associate professor and adviser in Africana and Puerto Rican/Latino Studies.
More About Milagros Denis-Rosario