NOTICE: Due to the poor outdoor air quality, members of our public safety team will distribute masks at all campus exits.

Workshop — Combating Social Anxiety
Mar 28 | 2:30 pm
-
4:00 pm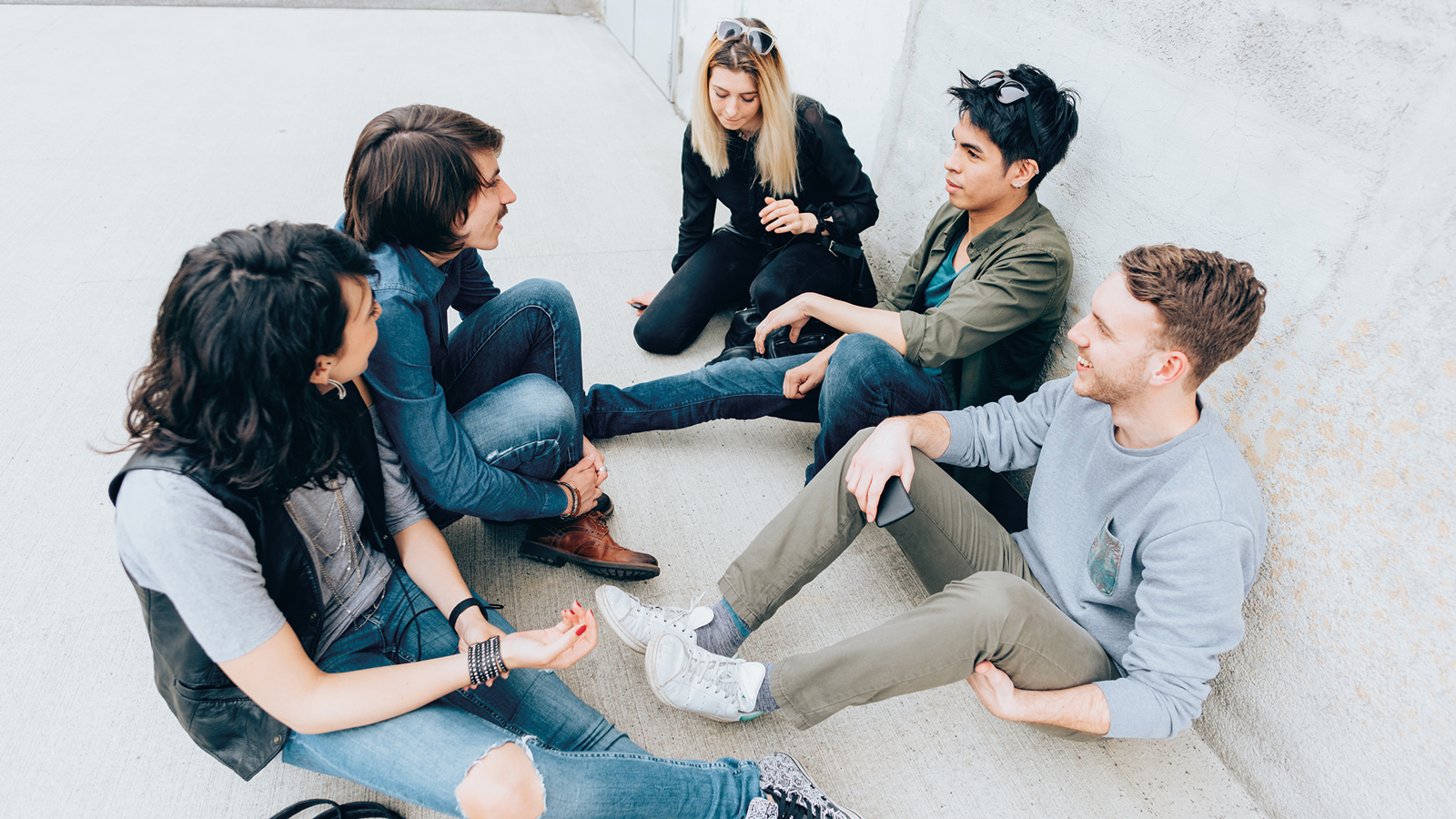 Enhancing Social Interactions and Academic Success
Do you feel nervous or self-conscious around others?
This workshop offers you strategies to reduce social anxiety and problematic thinking patterns, while practicing self-compassion, to become more engaged, active, and successful.
Tuesday, March 28
Registration required. Click the RSVP link above
Via Zoom