Student Alert: Email Scam Going Around.
Students, please be on guard for an email scam offering jobs for high pay and little work. Read More.

Events /
Counseling Workshop – Building Resilience
Sep 26 | 2:30 pm
-
4:00 pm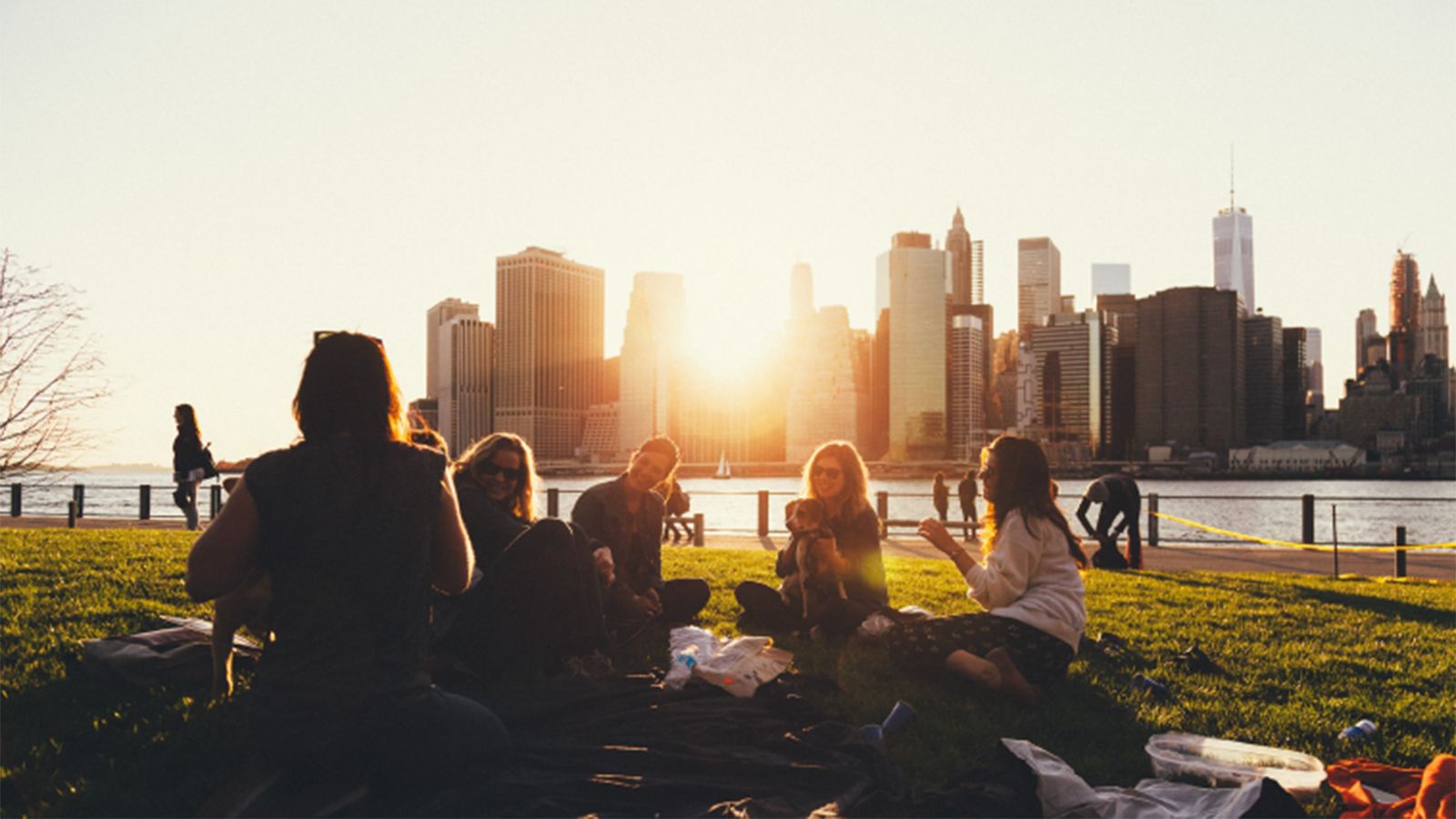 Skills for Personal and Academic Success
Do you find it difficult to cope with change?
Is it challenging to "bounce back" from a difficult situation?
Join us for this skills-based workshop on Building Resilience, designed to help foster the sense of resilience you need to achieve your academic, personal and professional goals. Learn how to cultivate a more positive and adaptive perspective, reduce stress, develop self-compassion, and mobilize your strengths to effectively deal with life's many challenges.
Register at the RSVP link above
Online meeting information will be sent to students who register