East Building Closure Update for Thursday, Dec. 7. All classes taking place in the East Building of the Main Campus have resumed. The Library is open. Offices on floors 13 through 17 will remain CLOSED to staff. Those stationed on these floors should work remotely. Offices on floors 3 through 12 will be OPEN. Those stationed on these floors can return to the office.

Counseling Workshop – Building Resilience
Sep 26 | 2:30 pm
-
4:00 pm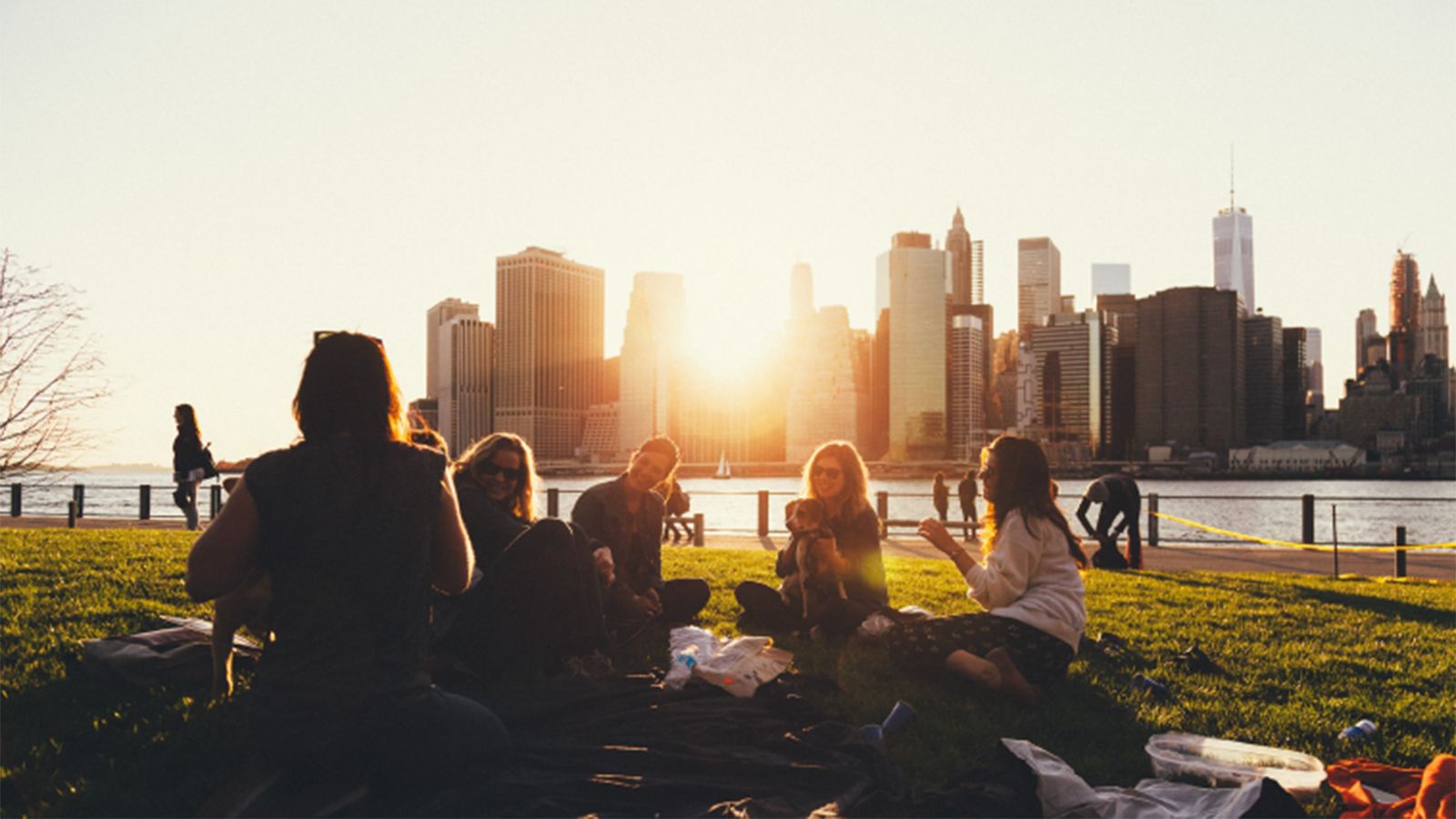 Skills for Personal and Academic Success
Do you find it difficult to cope with change?
Is it challenging to "bounce back" from a difficult situation?
Join us for this skills-based workshop on Building Resilience, designed to help foster the sense of resilience you need to achieve your academic, personal and professional goals. Learn how to cultivate a more positive and adaptive perspective, reduce stress, develop self-compassion, and mobilize your strengths to effectively deal with life's many challenges.
Register at the RSVP link above
Online meeting information will be sent to students who register