Student Alert: Email Scam Going Around.
Students, please be on guard for an email scam offering jobs for high pay and little work. Read More.

Events /
Counseling Workshop – Combating Social Anxiety
Oct 4 | 2:30 pm
-
4:00 pm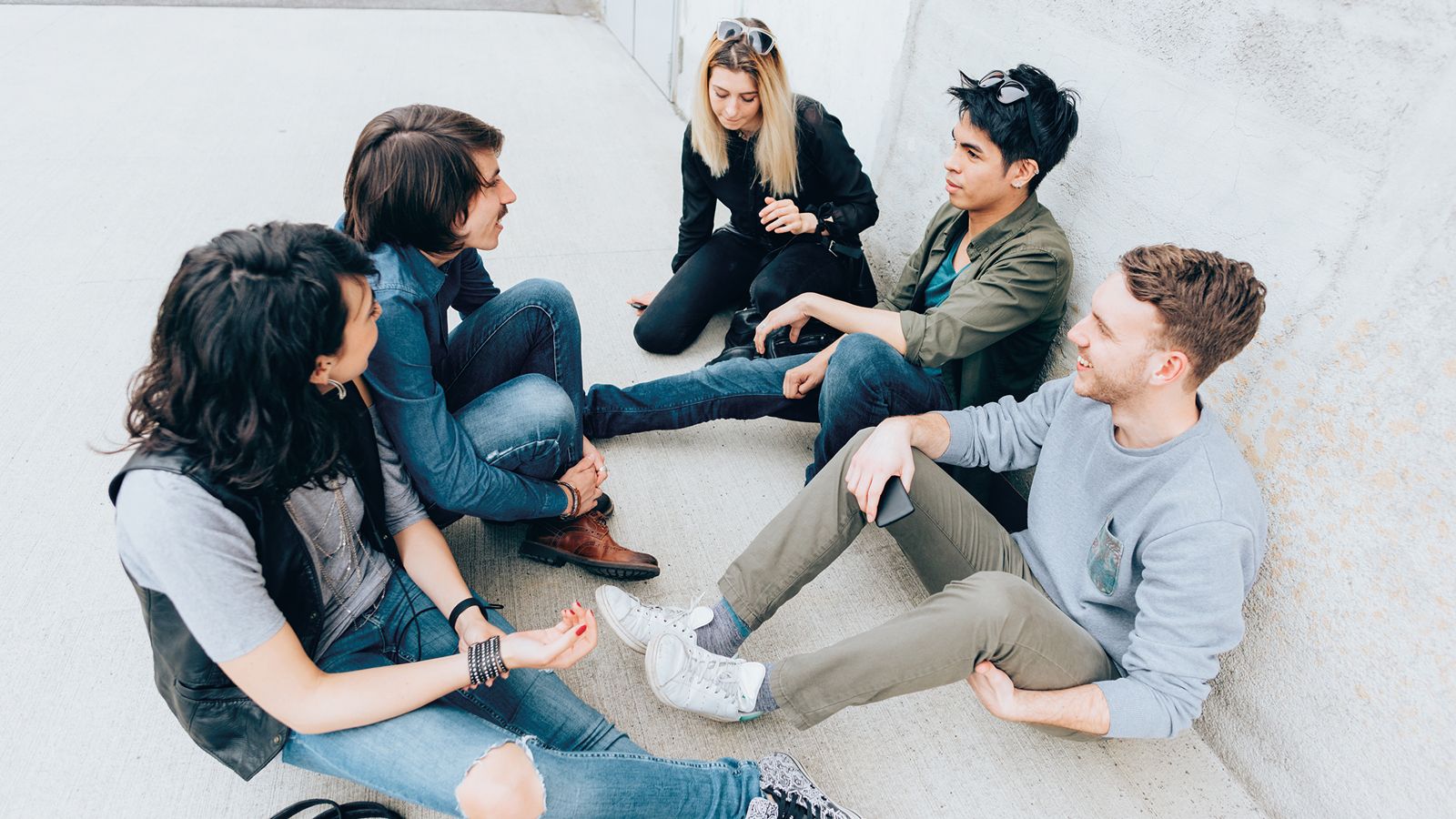 Enhancing Social Interactions and Academic Success
Do you feel nervous or self-conscious around others?
Are you avoiding social events or classes?
It can be difficult to perform your best or feel successful while struggling with social anxiety. Discover how social anxiety can inhibit your ability to form deep connections with others and negatively impact academic performance.
This workshop on Combating Social Anxiety will offer you strategies to ease anxiety in both social and academic interactions. You will learn how to reduce problematic thinking patterns while practicing self-compassion. Come and develop new skills to help you become more engaged, active, and successful in your social and academic life.
Register at the RSVP link above
Online meeting information will be sent to students who register