Student Alert: Email Scam Going Around.
Students, please be on guard for an email scam offering jobs for high pay and little work. Read More.

Events /
Counseling Workshop – Fostering Healthy Relationships
Oct 18 | 2:30 pm
-
4:00 pm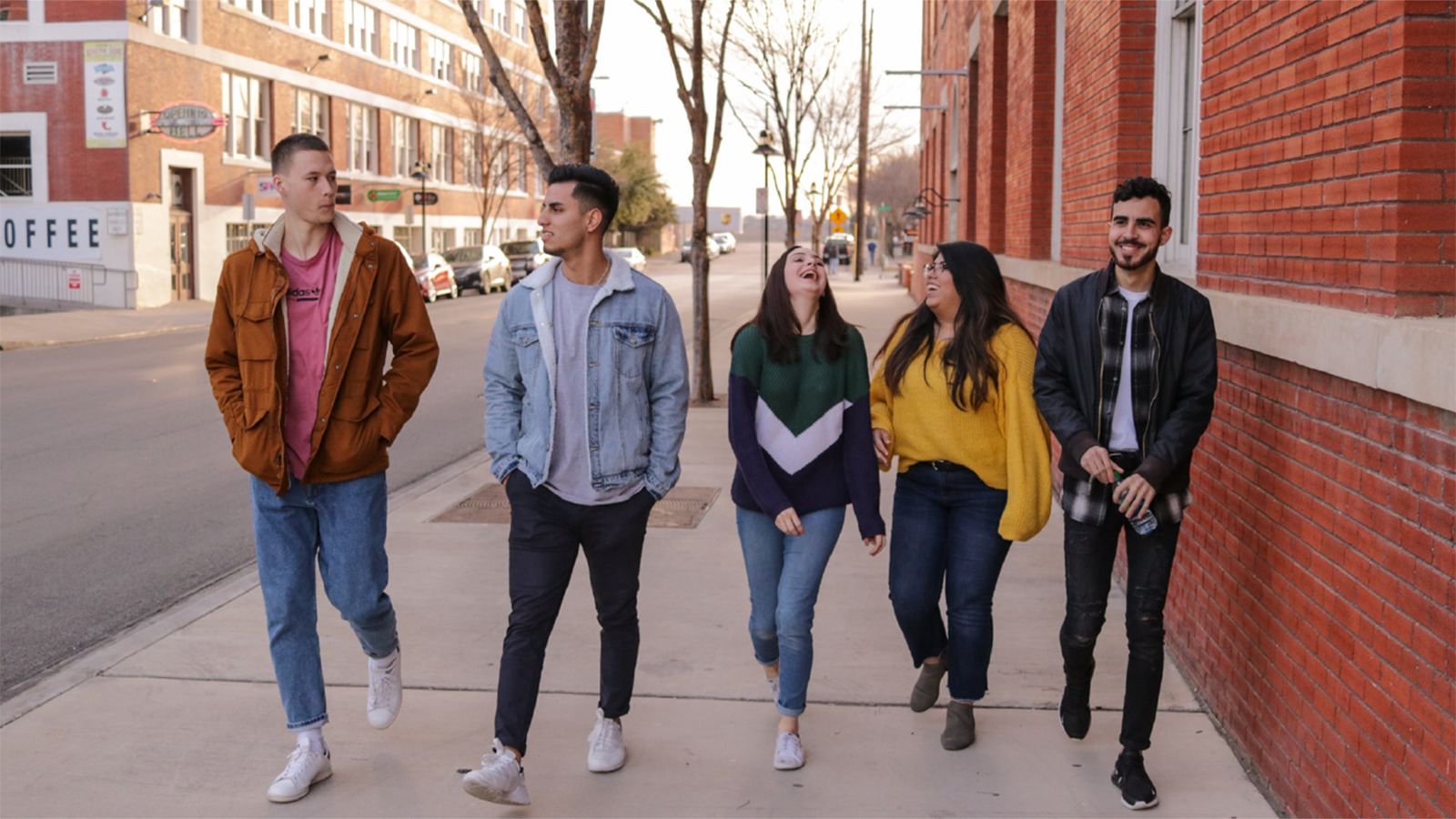 Do you struggle to effectively navigate the relationships in your life?
Do you experience difficulty having your needs met within relationships?
In this Fostering Healthy Relationships workshop, you will learn strategies to enhance self-awareness, while developing self-care skills, to more effectively engage in relationships. Learn conflict resolution skills by developing more effective methods of communication, while learning how to identify the signs of healthy vs. unhealthy relationships.
Register at the RSVP link above
Online meeting information will be sent to students who register