Student Alert: Email Scam Going Around.
Students, please be on guard for an email scam offering jobs for high pay and little work. Read More.

Events /
Counseling Workshop – Mastering Anxiety
Nov 7 | 2:30 pm
-
4:00 pm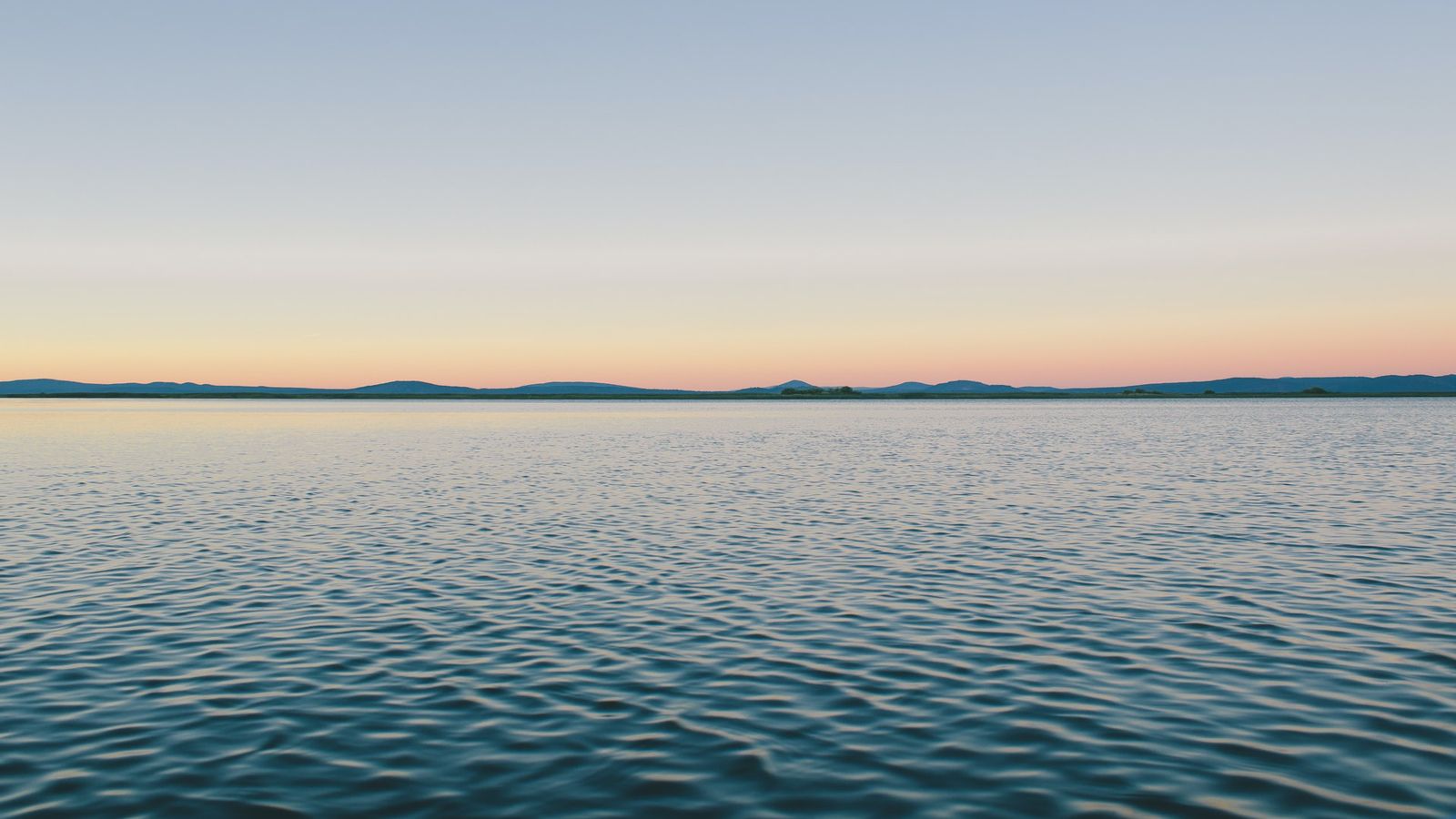 Do you find it difficult to make friends, focus on academics or feel confident in social situations? Join us for a Mastering Anxiety workshop informed by cognitive behavior therapy, and designed to help you to better understand how your thoughts can impact your feelings and behaviors.
Learn skills to reduce excessive thinking, social anxiety and stress related to academic performance and social interactions. This workshop is designed for undergraduate students who wish to better manage their anxiety and stress levels.
Register at the RSVP link above
Online meeting information will be sent to students who register