Student Alert: Email Scam Going Around.
Students, please be on guard for an email scam offering jobs for high pay and little work. Read More.

Events /
Counseling Workshop: Preventing Procrastination
Nov 15 | 2:30 pm
-
4:00 pm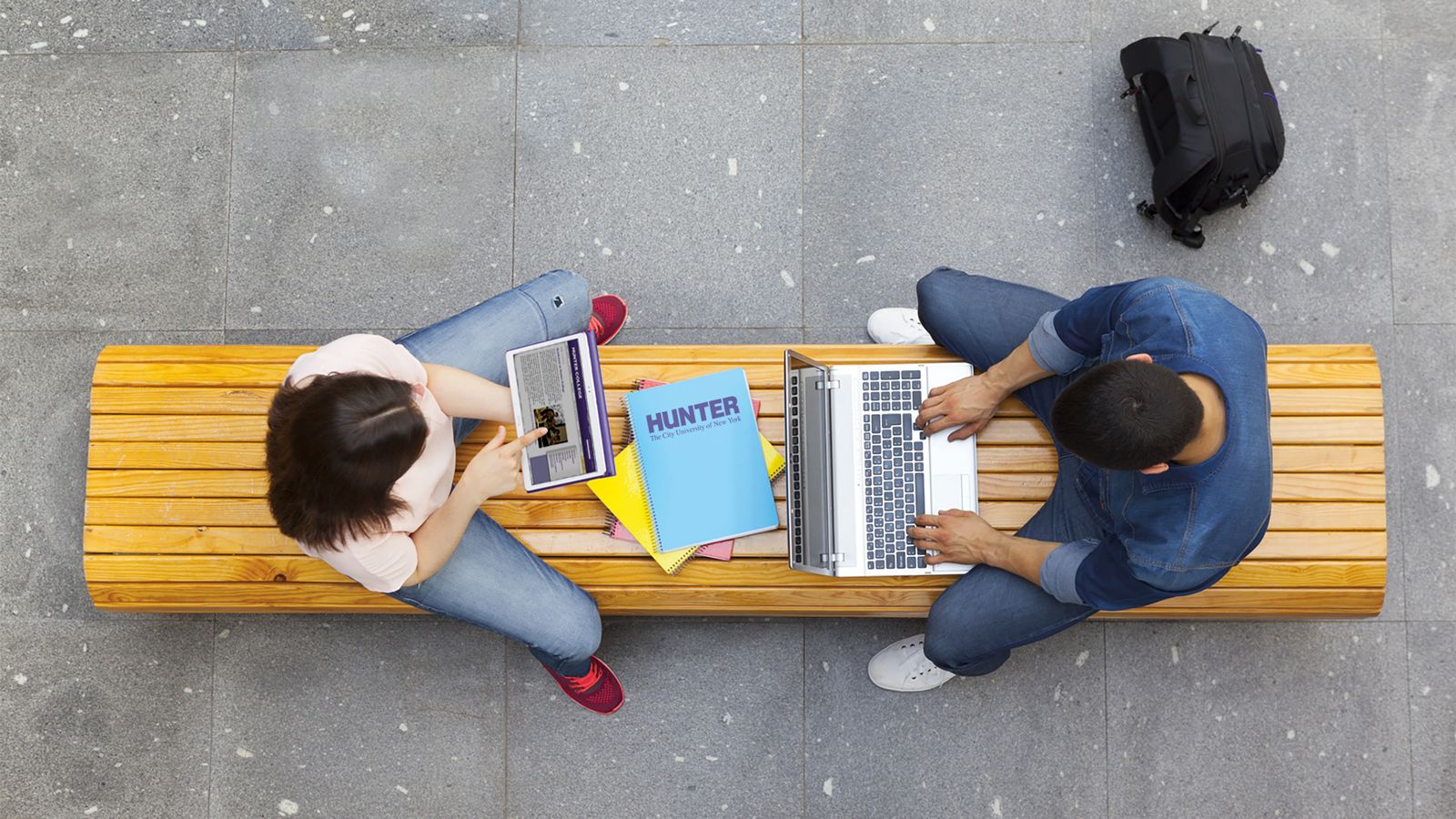 Are you finding it a challenge to manage competing academic demands, while staying on top of assignments? Falling behind academically can lead to increased stress and can cause problems in multiple areas of one's life.
This Preventing Procrastination workshop will help you approach your academic demands differently by discovering new pathways of thinking. You will be encouraged to challenge unhelpful thoughts and re-frame your thinking, which can often lend to productive outcomes, including increased focus and heightened academic success.
Register at the RSVP link above
Online meeting information will be sent to students who register