Student Alert: Email Scam Going Around.
Students, please be on guard for an email scam offering jobs for high pay and little work. Read More.

Events / All Audiences /
Counseling Workshop – Stress Management
Sep 20 | 2:30 pm
-
4:00 pm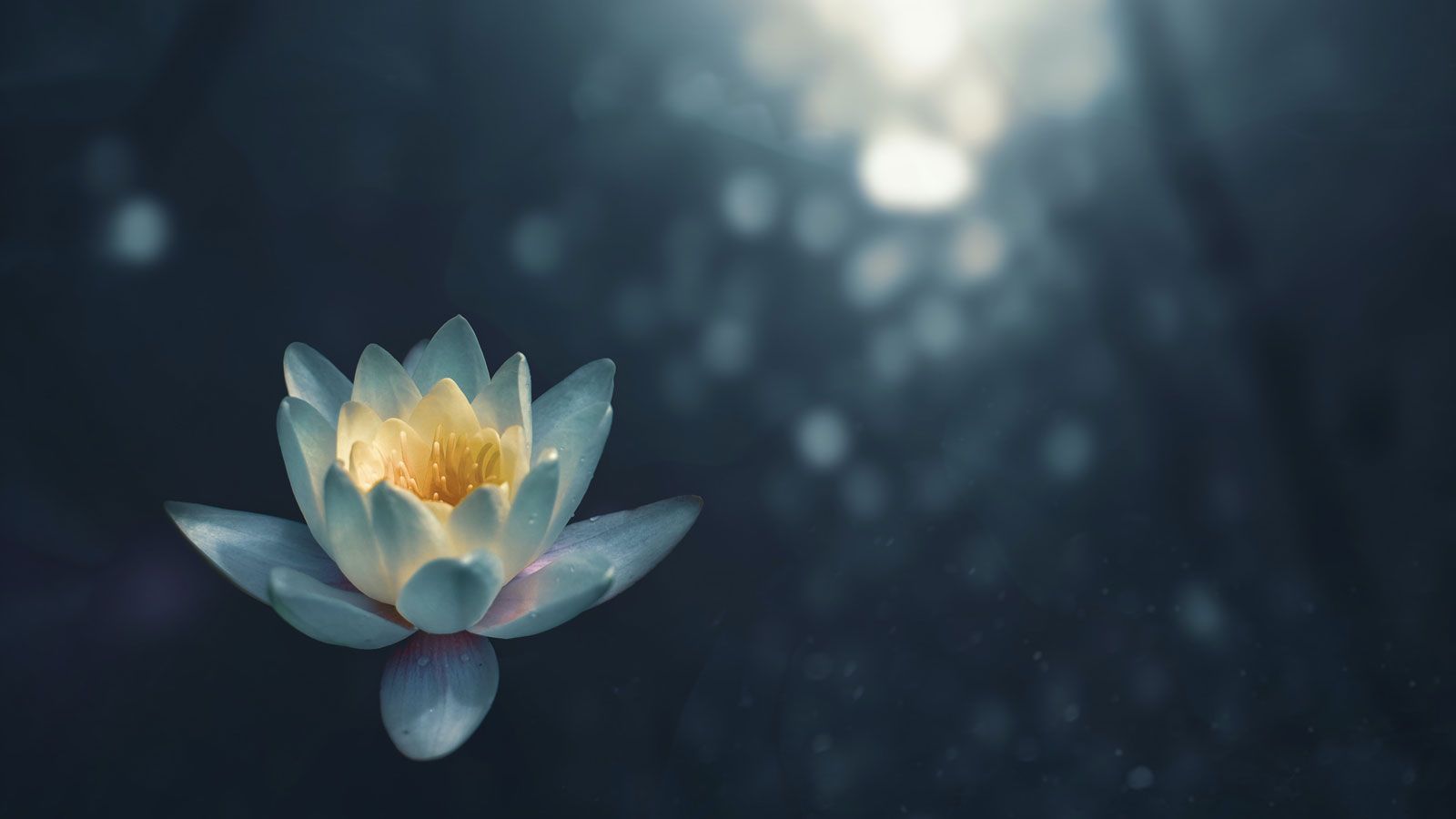 Strategies for Success
Are you looking for new ways to manage your stress?
In this Stress Management workshop, we'll identify and address unhealthy behaviors before they become a barrier to your success. Learn to better manage your stress levels and reverse unhealthy coping behaviors. We will discuss healthy methods of coping and will equip you with solid strategies to combat the stress in your daily life.
To register, click the RSVP link above
Online meeting information will be emailed to registered students
Audience
Undergraduate Students, Graduate Students