Student Alert: Email Scam Going Around.
Students, please be on guard for an email scam offering jobs for high pay and little work. Read More.

Events /
Counseling Workshop – The Power of Mindfulness
Oct 25 | 2:30 pm
-
4:00 pm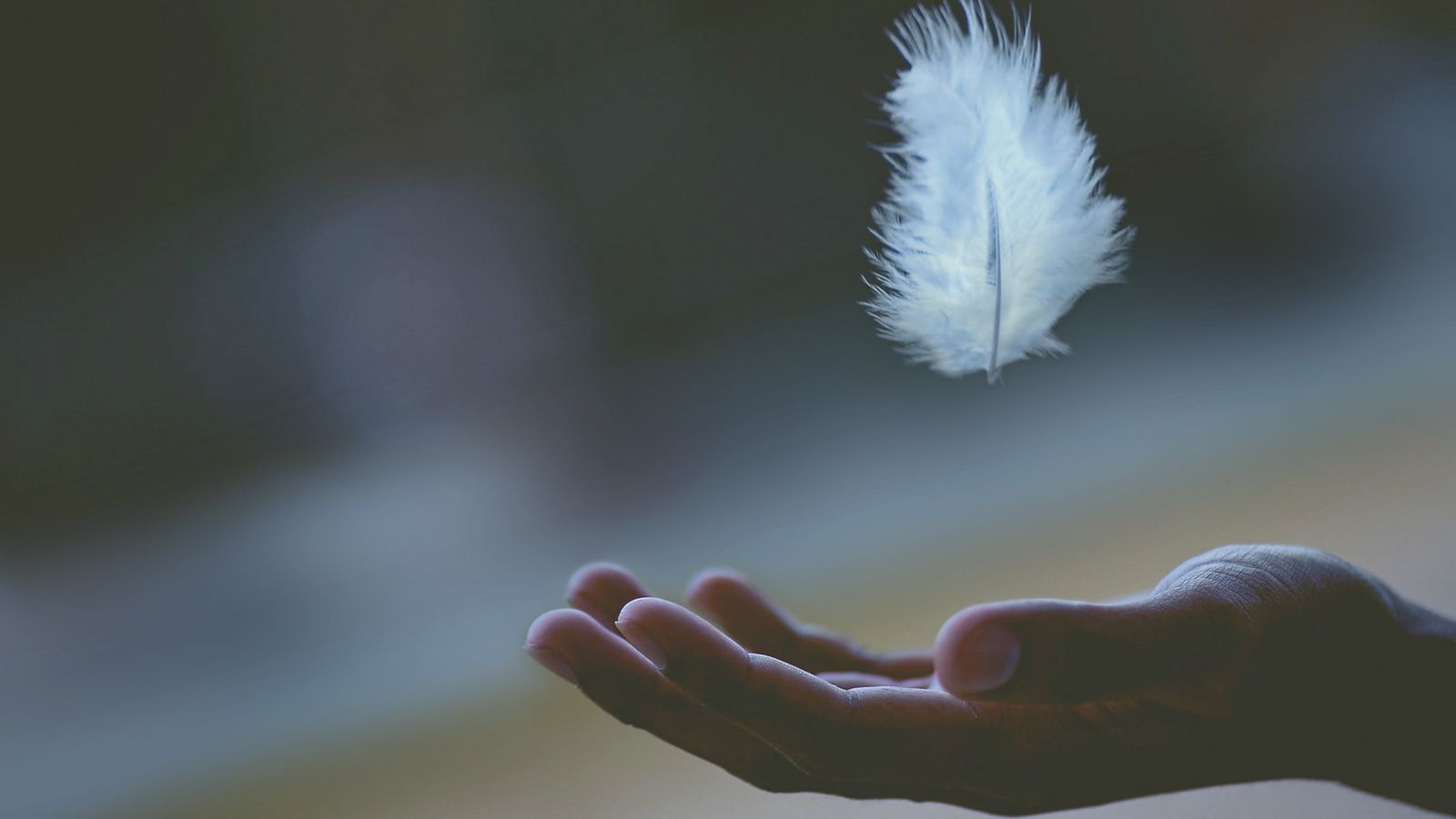 Strategies for Enhancing Academic Success
Do you experience difficulty with focus and concentration? Are deadlines and assignments causing you to feel stressed? Is it hard to be productive when faced with life's daily distractions?
Learn how the Power of Mindfulness can help sharpen your attention and awareness. Enhance your academic performance by reducing stress/anxiety and through cultivating a greater capacity for emotion regulation and awareness.
Join us for this interactive workshop and experience firsthand how mindfulness practices can improve your academic and interpersonal functioning by increasing your capacity for distress tolerance, reducing rumination and increasing focus and concentration. Harness the power of your mind by learning new skills designed to improve your capacity for heightened focus and concentration.
Register at the RSVP link above
Online meeting information will be sent to students who register