Student Alert: Email Scam Going Around.
Students, please be on guard for an email scam offering jobs for high pay and little work. Read More.

Events /
Workshop — Fostering Healthy Relationships
Feb 22 | 2:30 pm
-
4:00 pm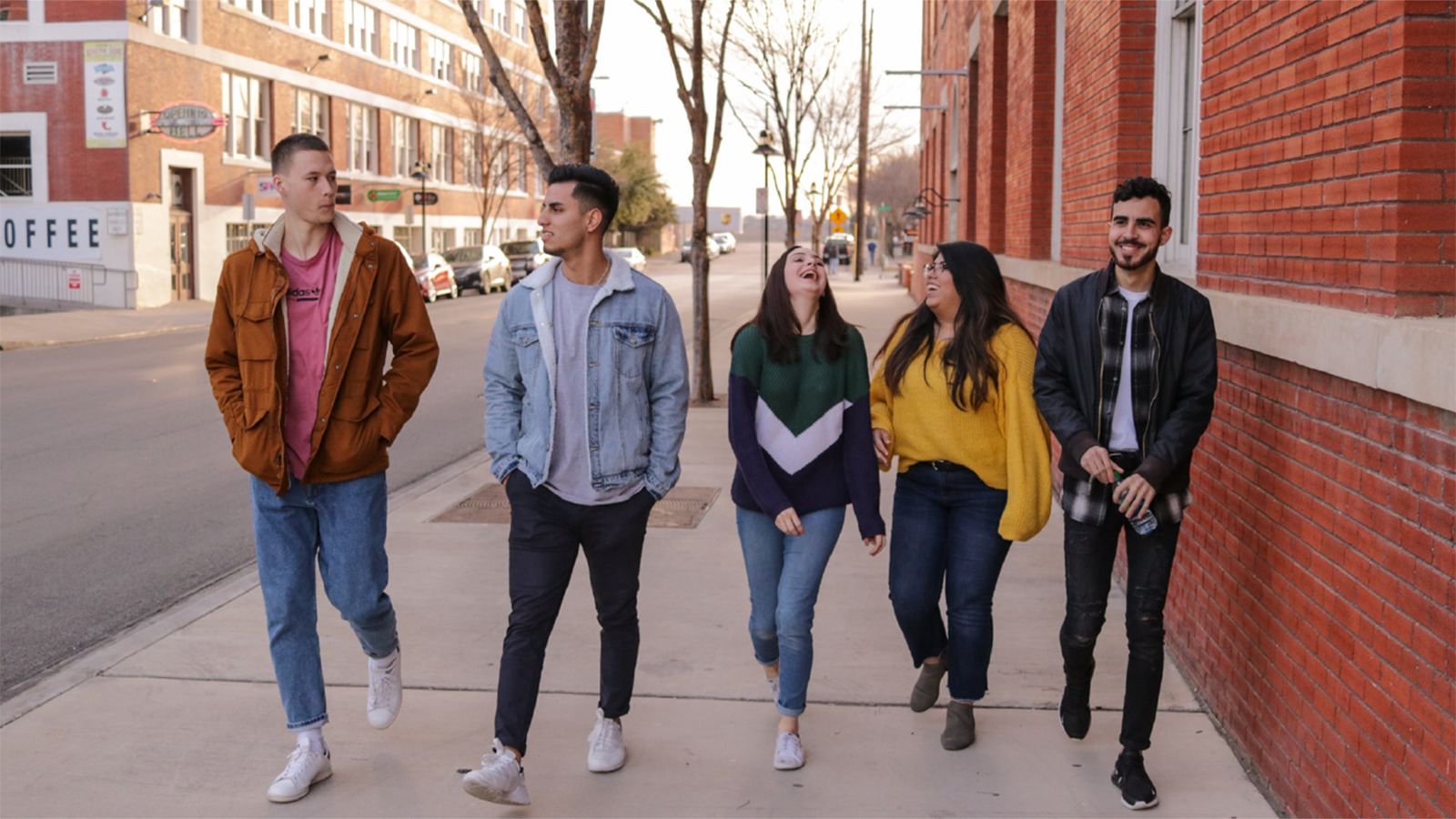 Do you struggle to navigate the relationships in your life?
This workshop can help you learn strategies to enhance self-awareness, develop self-care skills, communicate more effectively, resolve conflicts, and identify healthy vs. unhealthy relationships.
Wednesday, February 22
Registration required. Click the RSVP link above.
Via Zoom