Student Alert: Email Scam Going Around.
Students, please be on guard for an email scam offering jobs for high pay and little work. Read More.

Events /
Hawks Abroad - Study Abroad Alumni Panel Discussion
Sep 13 | 12:00 pm
-
1:00 pm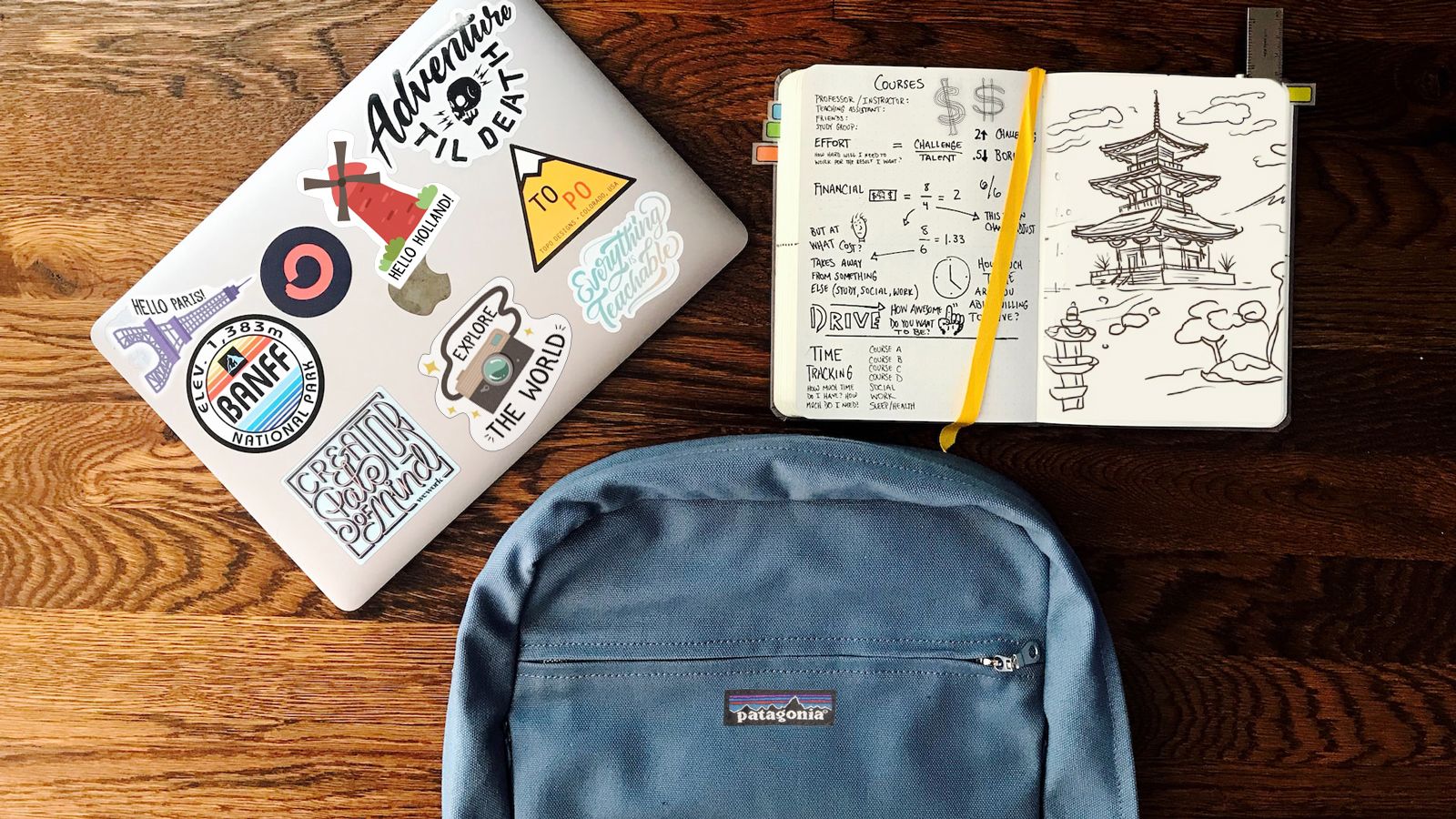 Interested in studying somewhere else in the world as part of your Hunter experience? Join us for a panel discussion and hear directly from students who just returned from their experiences abroad! Join us via Zoom to learn more.
Register at the RSVP link above by Tuesday, September 12.
---
UPCOMING EDUCATION ABROAD EVENTS
Students from around the world flock to Deakin University in Australia for its scholastic excellence, exciting course offerings, and top-quality research. This exchange program can offer you a chance to enrich your academic experience while earning credits. Join us to learn more.
Queen Mary is one the largest colleges of the internationally renowned University of London, in the UK. It has an international reputation for academic excellence in teaching and research and offers a wide range of undergraduate programs. Join us to learn more.
Audience
Undergraduate Students, Graduate Students