NOTICE: Due to the poor outdoor air quality, members of our public safety team will distribute masks at all campus exits.

Events / All Audiences /
Workshop — The Power of Mindfulness
Mar 22 | 2:30 pm
-
4:00 pm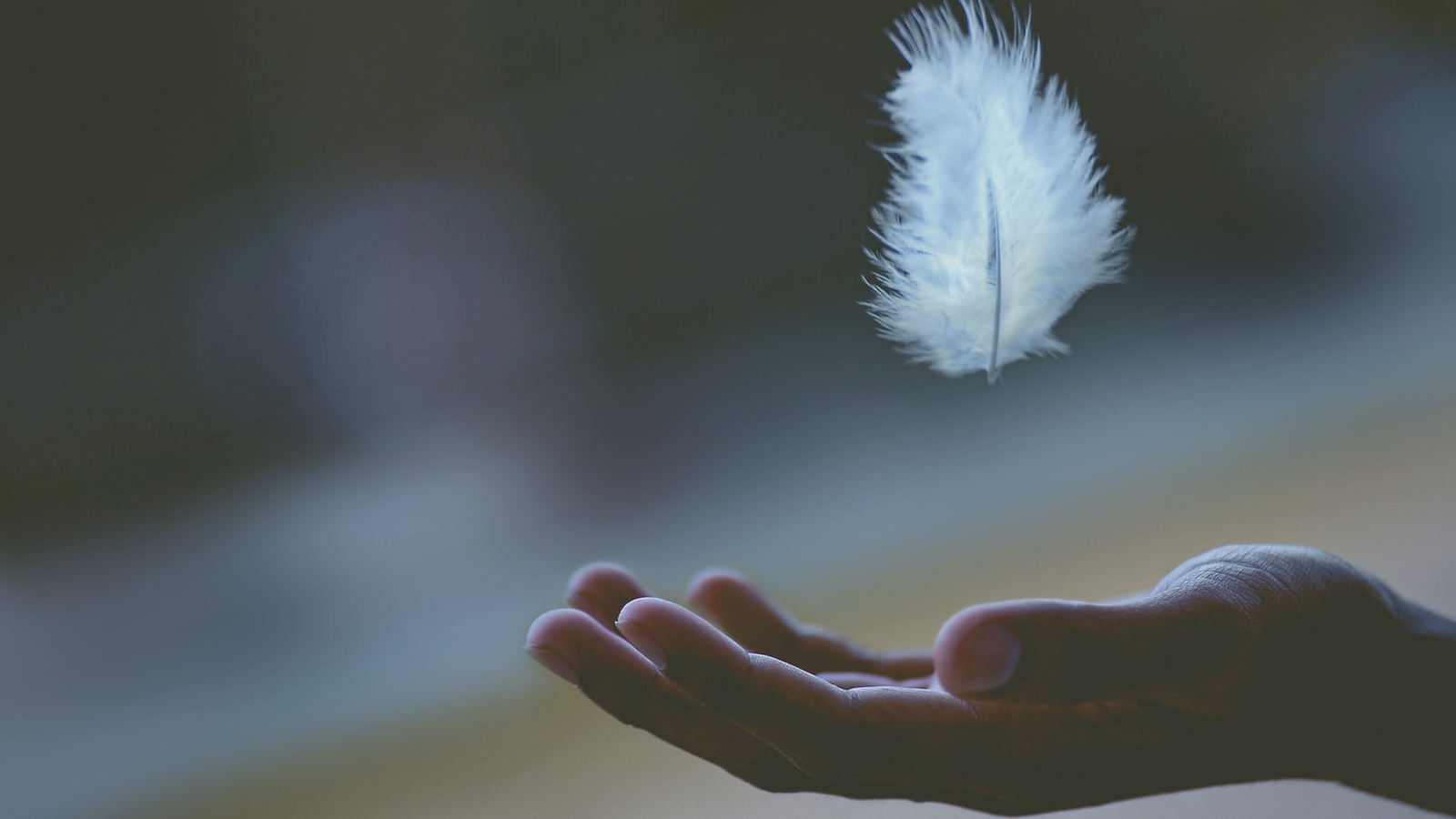 Is it hard to be productive when faced with life's daily distractions? Are deadlines and assignments causing you to feel stressed?
Experience firsthand how mindfulness practices can help sharpen your focus, increase your awareness, and improve your academic performance..
Wednesday, March 22
Registration required. Click the RSVP link above
Via Zoom