Students and Alumni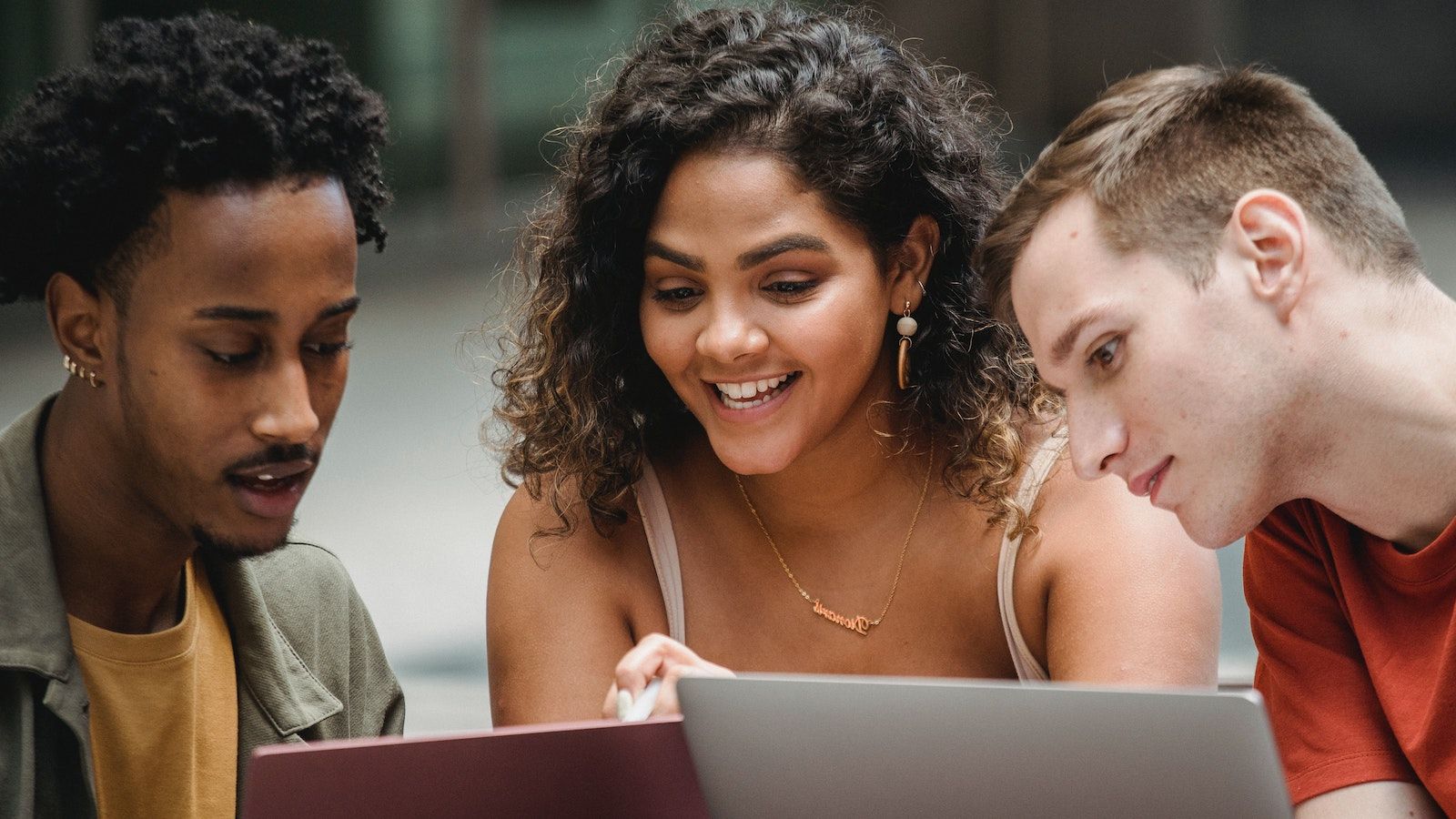 The Career Center welcomes all Hunter College students and alumni to utilize our job and internship resources found throughout these pages. Should you need help along the way, we encourage you to schedule an appointment with our staff through Navigate Student.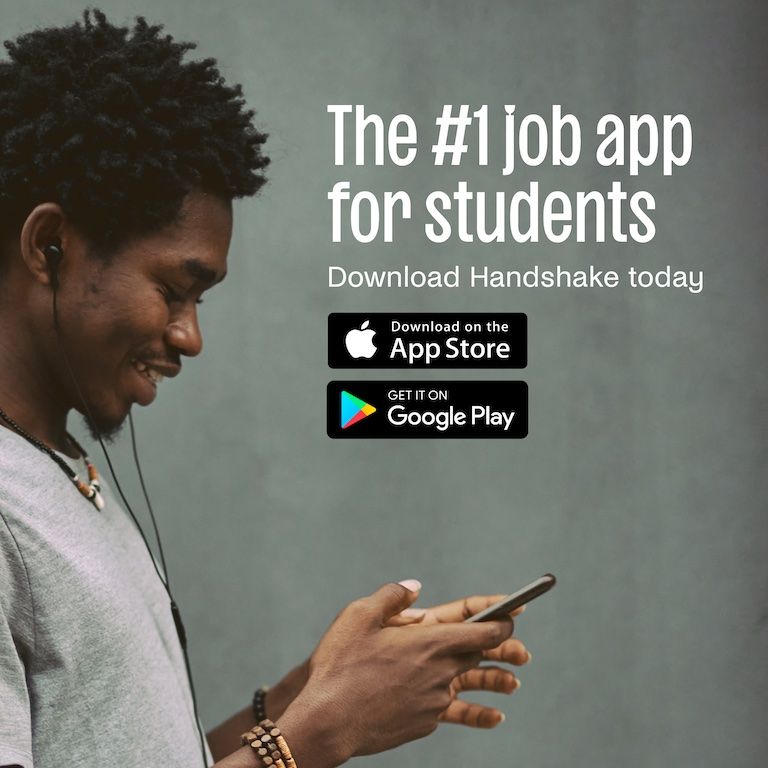 Handshake Mobile App
Find a Job or Internship
Looking for a job or internship? Activate your account, update your profile, search, save, and apply for jobs and more on Handshake - Hunter College's official job search platform for students.
Learn More About Handshake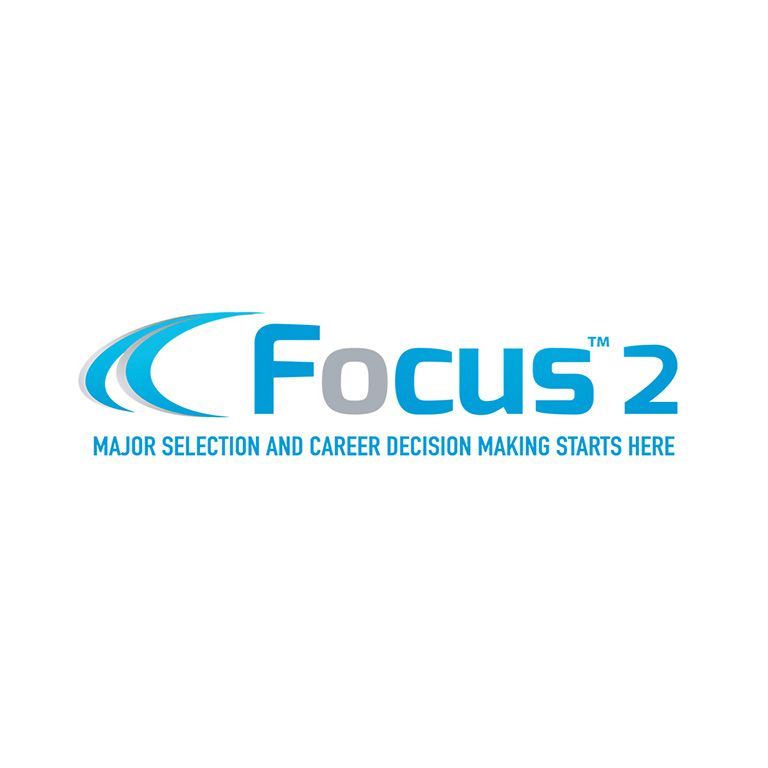 Discover Majors and Careers
Use Focus 2 to explore majors, explore occupations that match your personal attributes, plan for internships, study abroad, work experience, volunteering, and building a network of contact.
Learn More About Major Exploration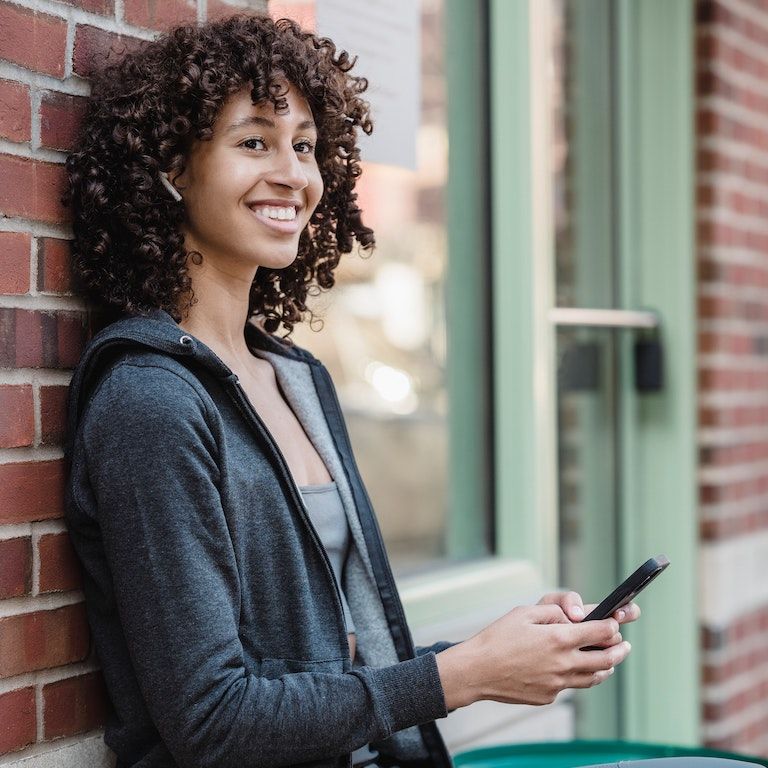 Explore Career Tracks
From Arts, Media, Business, Technology, and more, there are countless career tracks you can take depending on your needs and interests. Review our Career Tracks page to get a better understanding of the career tracks that fit you best.
Explore Career Tracks