Student Alert: Email Scam Going Around.
Students, please be on guard for an email scam offering jobs for high pay and little work. Read More.
Research
Hunter College offers many opportunities for students interested in conducting research to hone their skills, increase experience and help them decide on a career path. Scroll below to learn more about research opportunities at Hunter.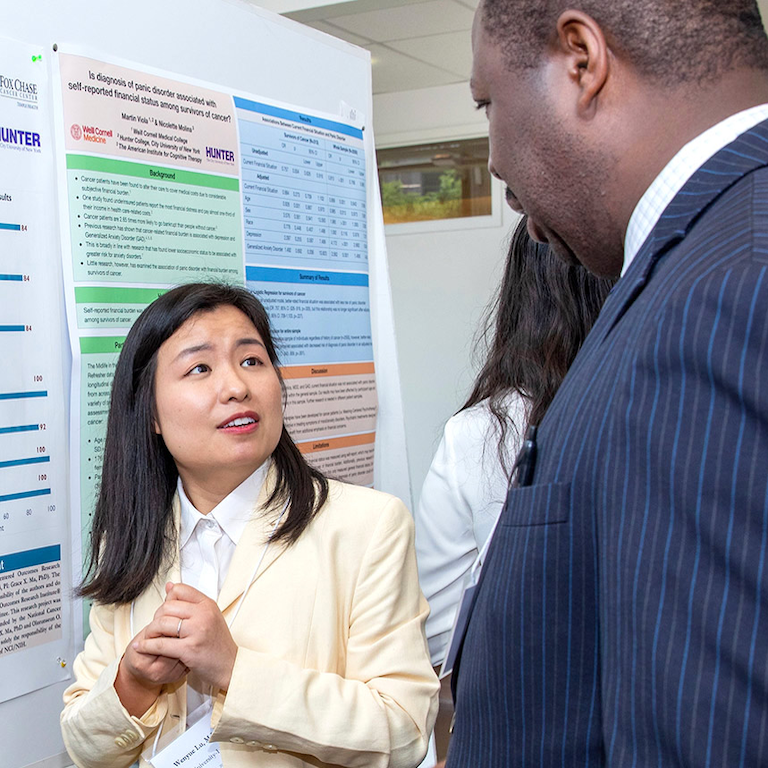 Undergraduate Research
Undergraduate Research at Hunter College provides students with resources to identify research opportunities and present their work at the Undergraduate Research Conference. We also offer support through funding and awards and the Undergraduate Research Initiative.
More About Undergraduate Research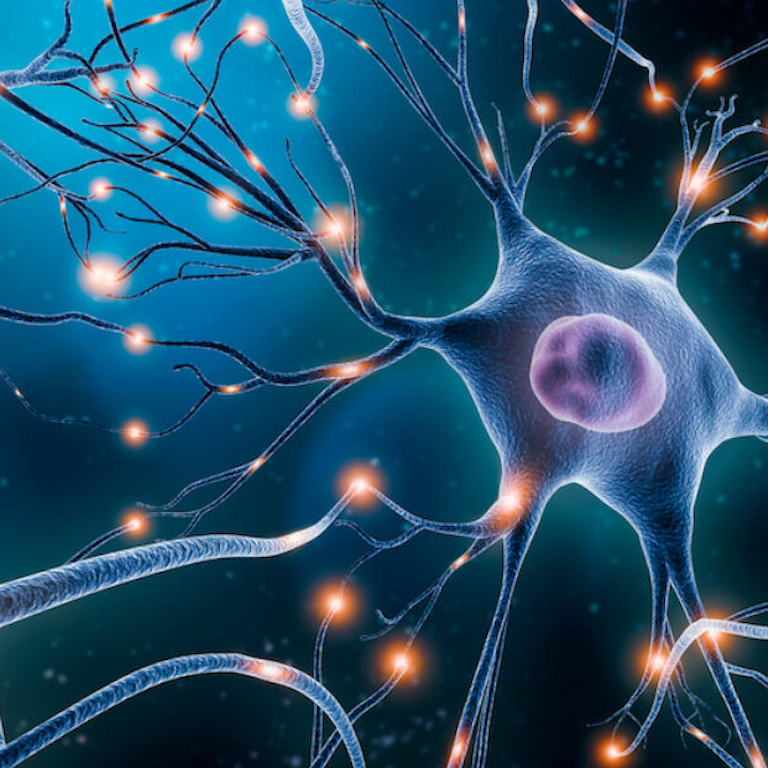 Research at Hunter
There are plenty of institutes and resource centers at Hunter where students can engage in exciting and advanced research. You can work with faculty, mentors, and classmates and make use of our research facilities to make important contributions to the advancement of knowledge and information.
More About Research at Hunter