Faculty
The faculty of the Jewish Studies Program includes published authors and celebrated scholars with a wide-range of specialties, including Jewish history, religion, politics, culture and more. The cross-disciplinary team offers rich and challenging coursework as well as independent study.
DIRECTOR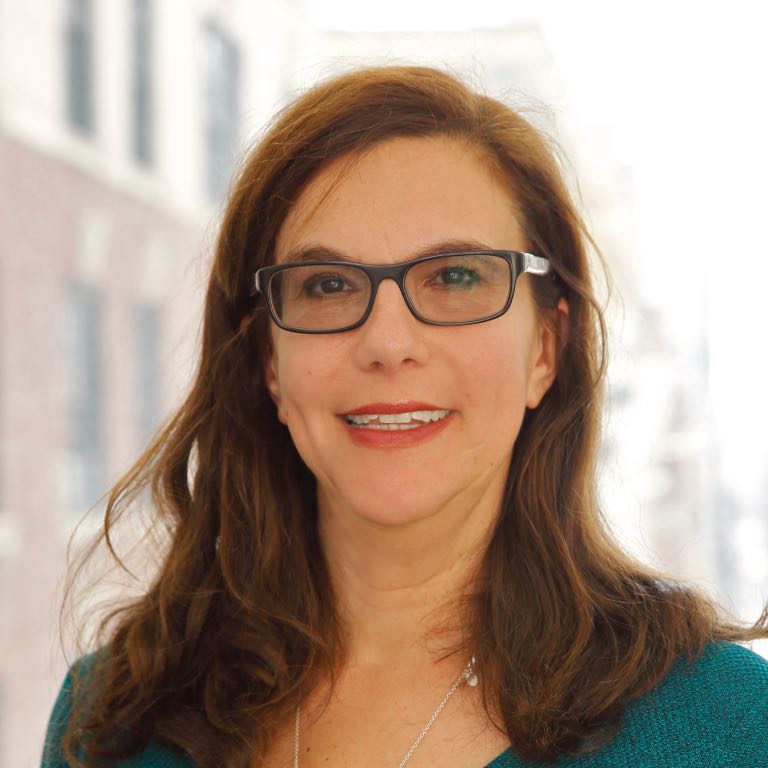 Leah Garrett
Director of the Jewish Studies Center and Director of Hebrew and Jewish Studies
Author of five books on literature and history and numerous essays and articles, Dr. Leah Garrett, was named inaugural director of the Jewish Studies Center in 2018.
More About Leah Garrett