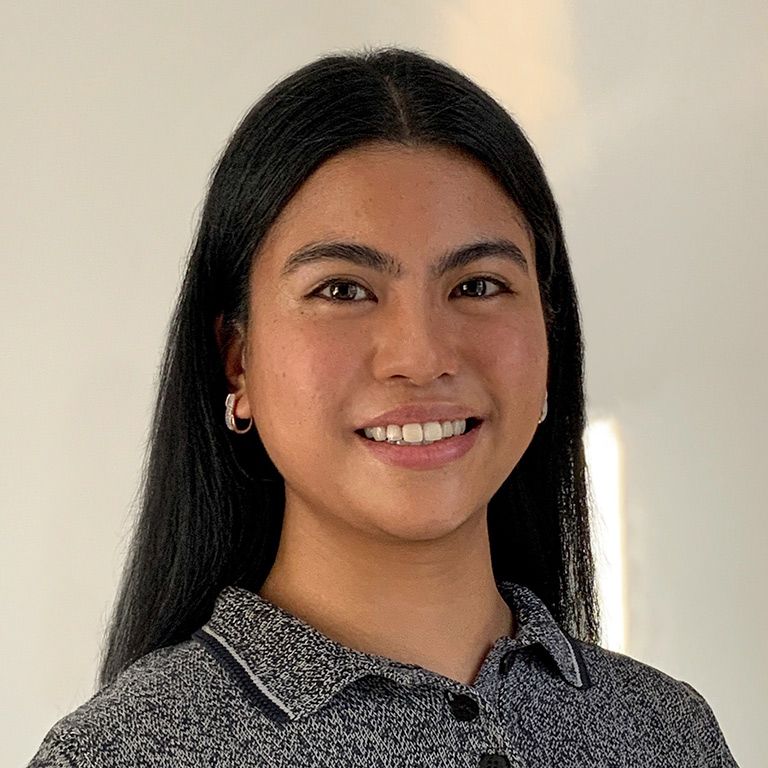 Kyra Abbu '22
Major: Data Science and Biostatistics
Research Institution: Hunter College
Kyra Alyssa Abbu is a third-year undergraduate student at CUNY Hunter College pursuing her bachelor's degree in computer science and statistics. She is a part of the Daedalus Scholars Program (Computer Science Honors Program), the Thomas W. Smith Academic Fellowship and the John P. McNulty Scholars Program for Leadership and Excellence in Math and Science.
During the summer of 2020, Kyra received the Raab Presidential Fellowship, allowing her to pursue a data science and analytics internship at RubiconMD, a telehealth startup company that enables primary care providers to connect with top specialists. In this role, Kyra extracted, transported and loaded data between multiple databases. During the spring of 2020, Kyra was a data science intern at the NYC Department of Health and Mental Hygiene where she assisted in building machine learning models to improve data quality for the NYC Master Person Electronic Health Record data matching project. This project was done in collaboration with Columbia Mailman School of Public Health.
Through the support of the McNulty scholarship, Kyra will be working with Dr. Lei Xie in the Data Science, Machine Learning, and Bioinformatics Lab at Hunter College with whom she previously worked with in co-authoring a drug discovery paper that is currently in review. Kyra hopes to become a data scientist in the field of public health to increase access to high quality healthcare for the underserved. Upon finishing her undergraduate degree, Kyra plans to pursue a graduate degree that merges her interests in computer science, statistics and public health.