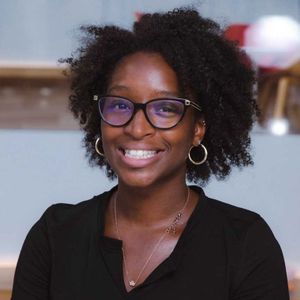 Krysta Battersby, MA
McNulty Scholars Program Director
Kb5669@hunter.cuny.edu
Krysta Battersby joined Hunter and the McNulty team in 2022. She is a pre-college and college professional adept in advising and programming to cultivate belonging and increase retention, with a special emphasis on female-identified students and students of color. Attending Lafayette College as a POSSE scholar sparked her interest in assisting female-identified students and students of color who show an interest in STEM. She is currently researching best practices to support minority students in STEM as she completes her doctorate in Education at NYU Steinhardt, where she also received her Master's in Higher Education and Student Affairs.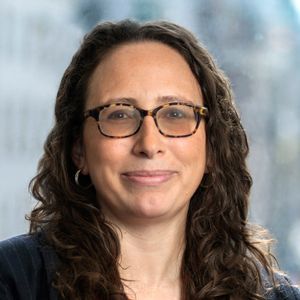 Kelle Cruz, PhD
McNulty Scholars Program Faculty Advisor
Department of Physics and Astronomy
Kelle.cruz@hunter.cuny.edu
Kelle Cruz joined the McNulty team as program director in 2019 and continues to support the program as the faculty advisor. She is an associate professor of physics and astronomy at Hunter College, a research associate at the American Museum of Natural History (AMNH) and a visiting scholar at the Flatiron Institute. She received both her BA and PhD from the University of Pennsylvania, where she was an NSF Graduate Research Fellow. She held postdoctoral fellowships at AMNH and Caltech prior to joining the Hunter faculty. Kelle is the owner of ScienceBetter Consulting, LLC, a small business dedicated to serving the needs of the scientific community, as well as the CFO and co-owner of Startorailst, Inc., an online shop offering space and science-themed clothing and jewelry.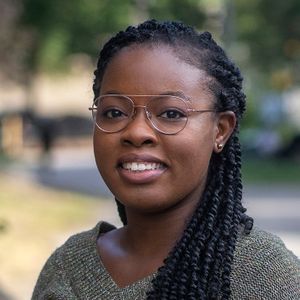 Terika Harris
McNulty Program Administrator
th1642@hunter.cuny.edu
Terika joined the McNulty team as program administrator in the fall of 2019. She is currently enrolled in the PhD program in mathematics education at Teachers College, Columbia University. She received a BS and MS in mathematics from Jacksonville University and the Georgia Institute of Technology (respectively). Her research interests include the history of African American mathematicians and mathematics education.