At Hunter College on Friday, Dec. 8. The East Building will be open. There are no further closures. Everyone stationed in the East Building can return to the office. This is the final message on this topic. Thank you for your cooperation.
Team
Meet the Team
The Office of Public Safety is staffed by trained law enforcement officers/New York State Peace Officers, campus security assistants and specialists who conduct investigations and patrol the campus on a 24-hour basis.
Director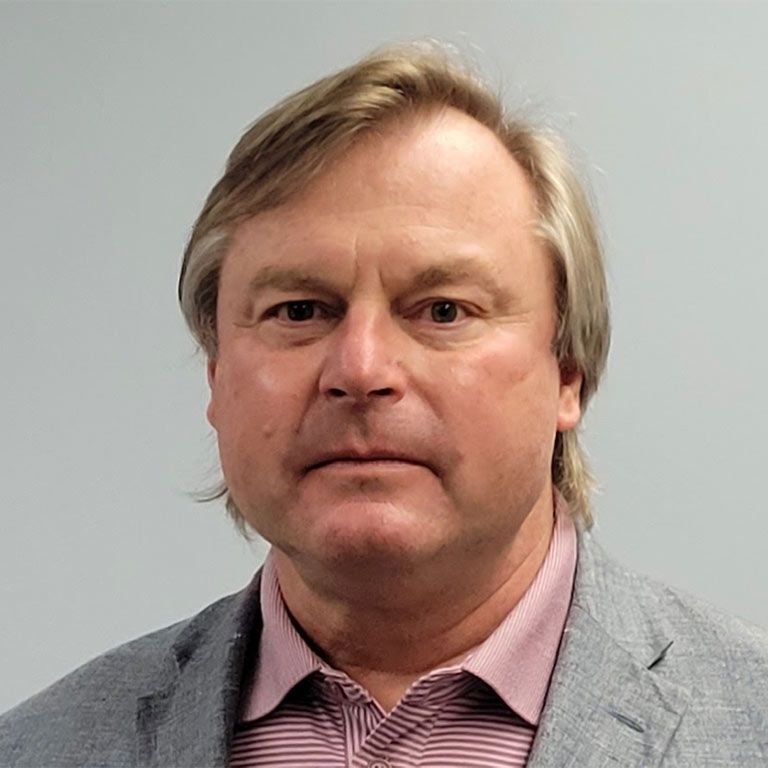 Joseph D. Foelsch, Jr.
Director
U.S. Navy submarine veteran and former FBI employee, Joseph D. Foelsch, Jr., director of the Office of Public Safety, is dedicated to providing excellence in protection and service to the Hunter College community.
More About Joseph D. Foelsch, Jr.
Administrative Staff
Nancy Sanchez
Time and Attendance/Payroll