East Building Closure Update for Tuesday, Dec. 5. All classes taking place in the East Building of the Main Campus will resume. The Library will be open. All staff stationed in offices outside the Library in the East Building should continue to work remotely while our facilities team assesses each office individually.
Apply to Hunter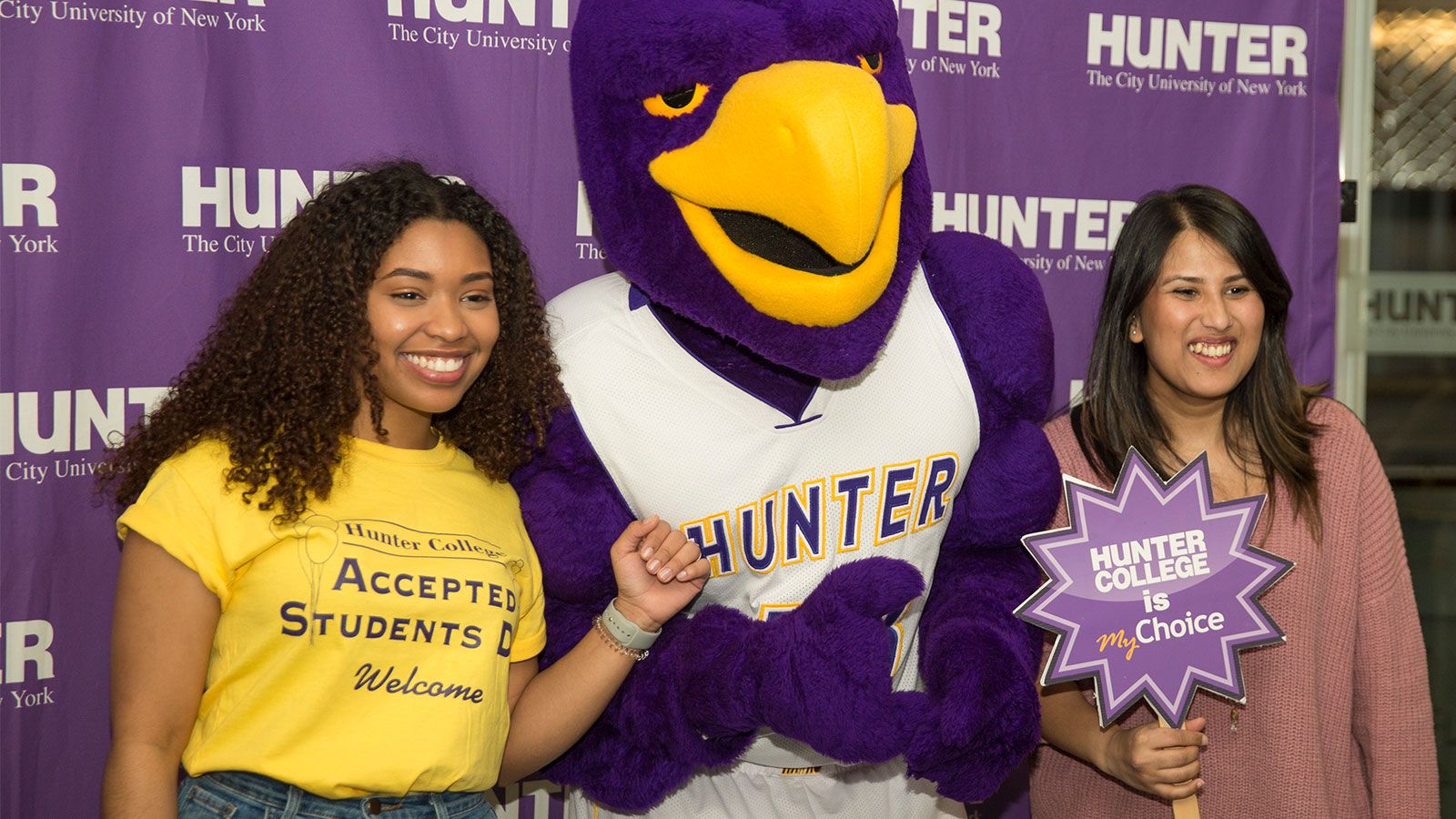 Ready to apply? Please review information below to ensure you submit the correct application type.
Freshman Admission
Apply for Freshman Admission if you are a senior in high school or a high school equivalency graduate who has not enrolled in another college/university, or if you are currently an Early College high school student.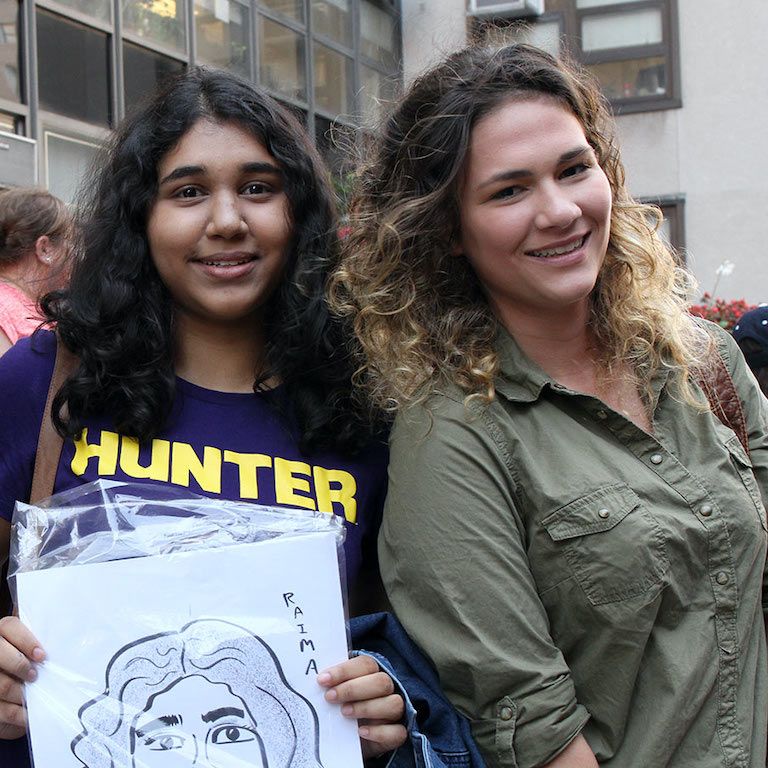 Transfer Admission
Apply for Transfer Admission if you have attended another college/university, are a non-degree student who seeks an undergraduate degree, or you are a graduate seeking your second undergraduate degree.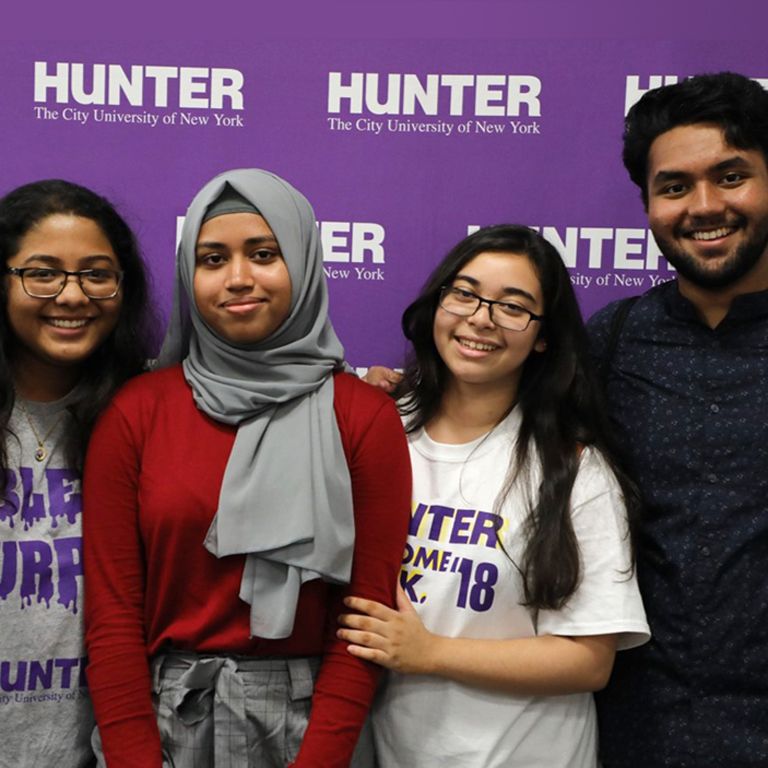 Non-degree Admission
Apply for Non-Degree Admission if you intend to take credit-bearing courses without completing an undergraduate degree and you have not previously attended Hunter College.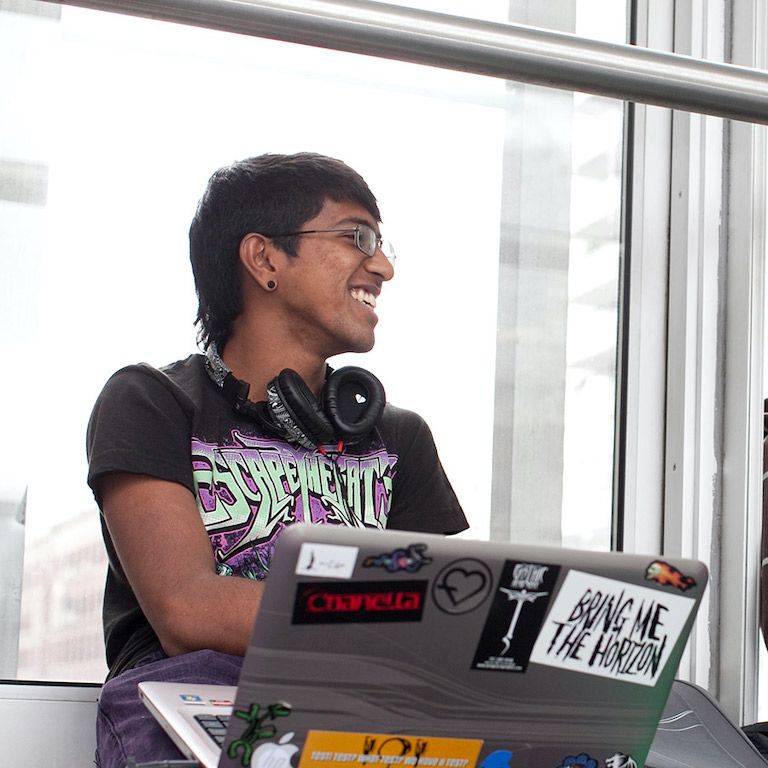 Readmission
Apply for Readmission if you previously took courses at Hunter College as a degree student, non-degree student or senior citizen auditor and have not been in attendance for one or more semesters.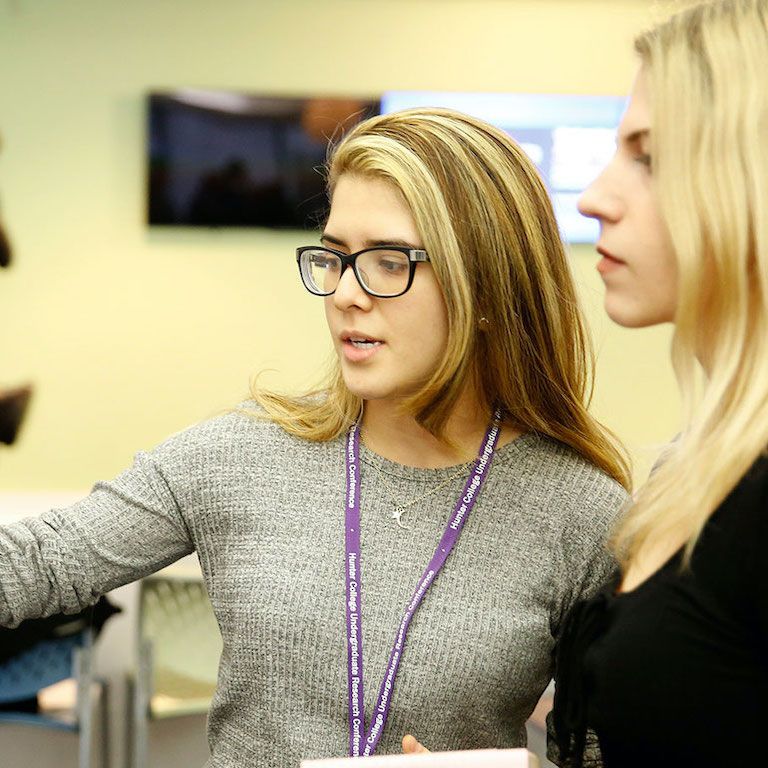 International Students
In order for you to be admitted to the United States as a student, you first need to receive official admission to a program of study, such as your letter of acceptance to Hunter College.
Information for International Students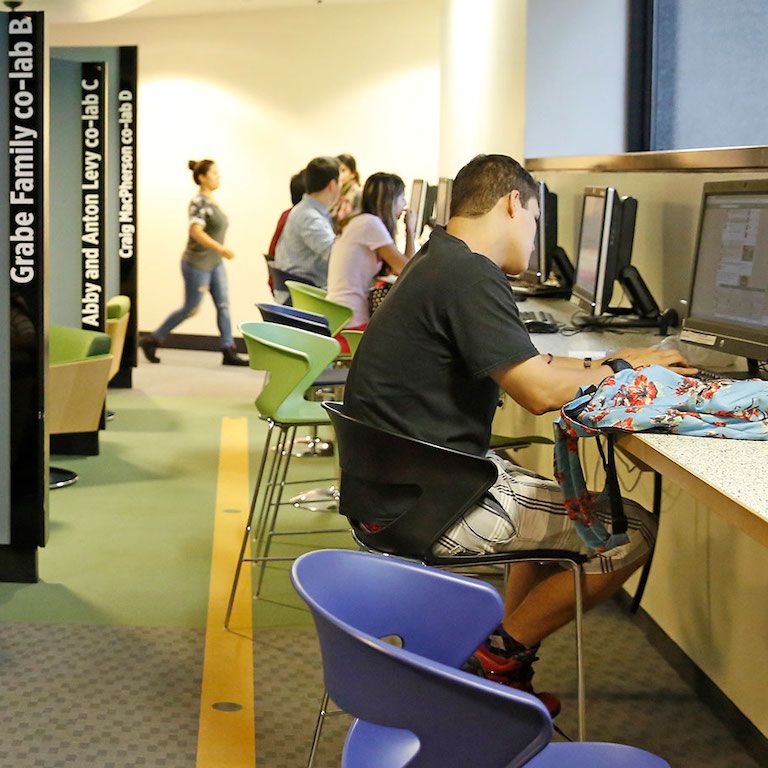 Senior Citizen Auditors
You should submit a Senior Citizens Application if you are a New York State resident who is at least 60 years of age and wish to audit classes.
Information for Senior Citizen Auditors