Student Alert: Email Scam Going Around.
Students, please be on guard for an email scam offering jobs for high pay and little work. Read More.
Explore Hunter
Explore All We Have to Offer
There's no limit to the opportunities you'll find at Hunter College.
From our competitive academic programs, NCAA Division III athletics teams, active residence life, dozens of student clubs, a wide range of campus events, and an unmatched student-life environment that thrives in the heart of New York City, you're bound to find what you're looking for at Hunter.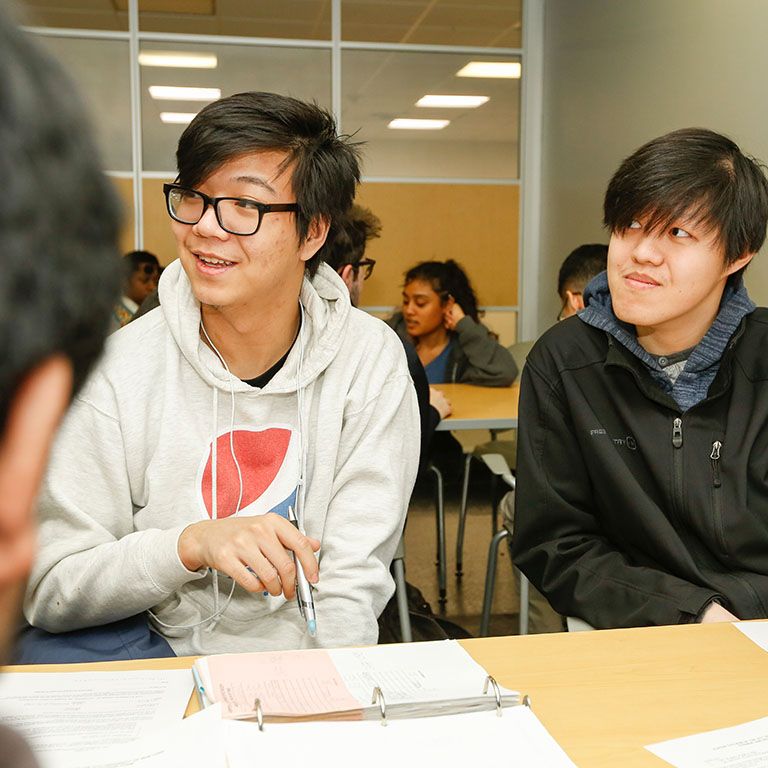 Academic Programs
Take a closer look at our academic programs in the Hunter Course Catalog.
View Course Catalog
Athletics & Recreation
We offer 18 NCAA Division III sports for men and women, with the majority competing in the City University of New York Athletic Conference (CUNYAC).
Explore Athletics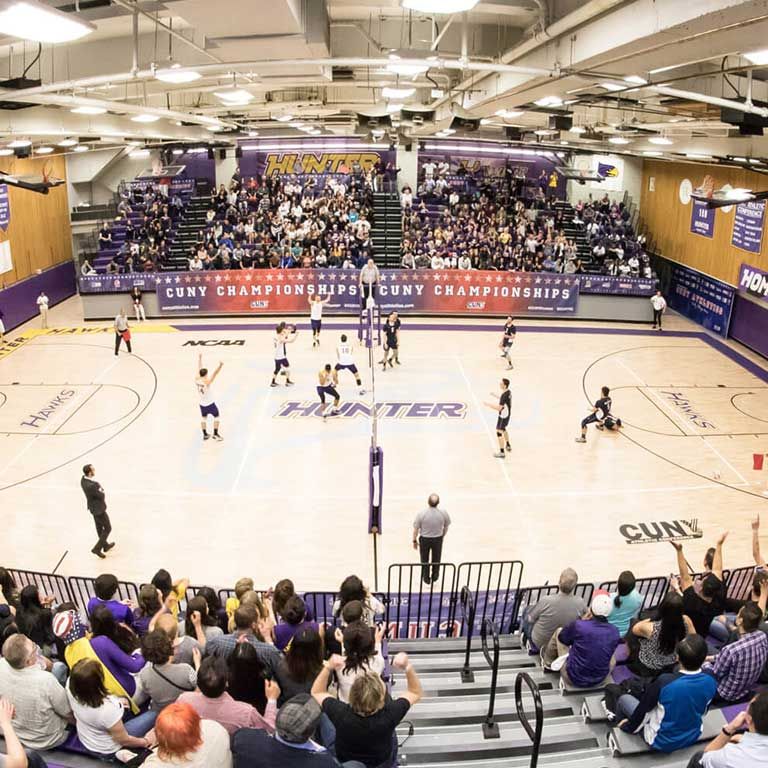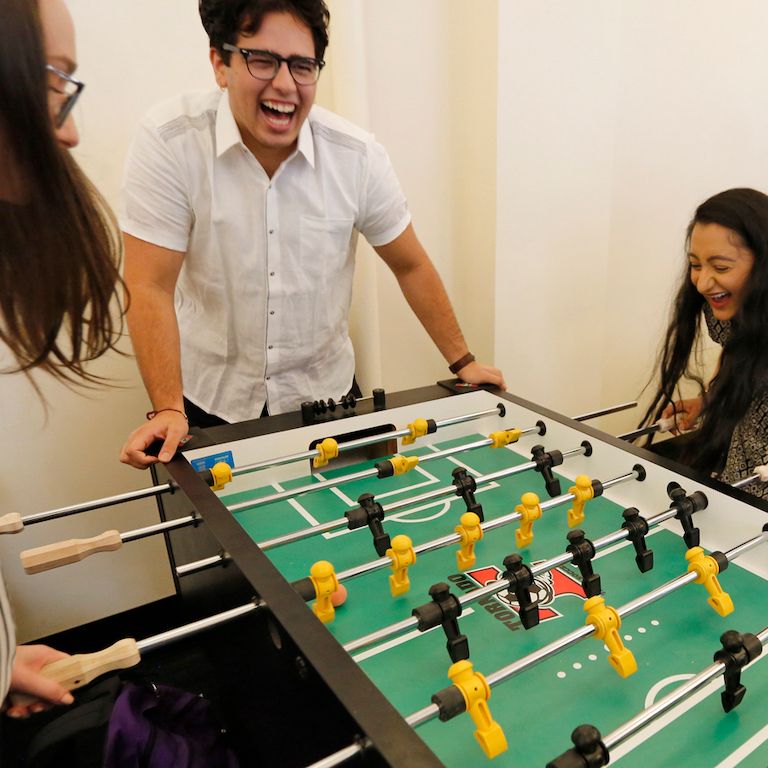 Residence Life
Living in our residences is a unique and engaging opportunity for students looking to live on NYC's Upper East Side.
Explore Residence Life