Student Alert: Email Scam Going Around.
Students, please be on guard for an email scam offering jobs for high pay and little work. Read More.
Resources and Regulations
As a public institution part of the City University of New York (CUNY) consortium, Hunter's sustainability goals and targets are notably driven by both our voluntary efforts and regulatory directives.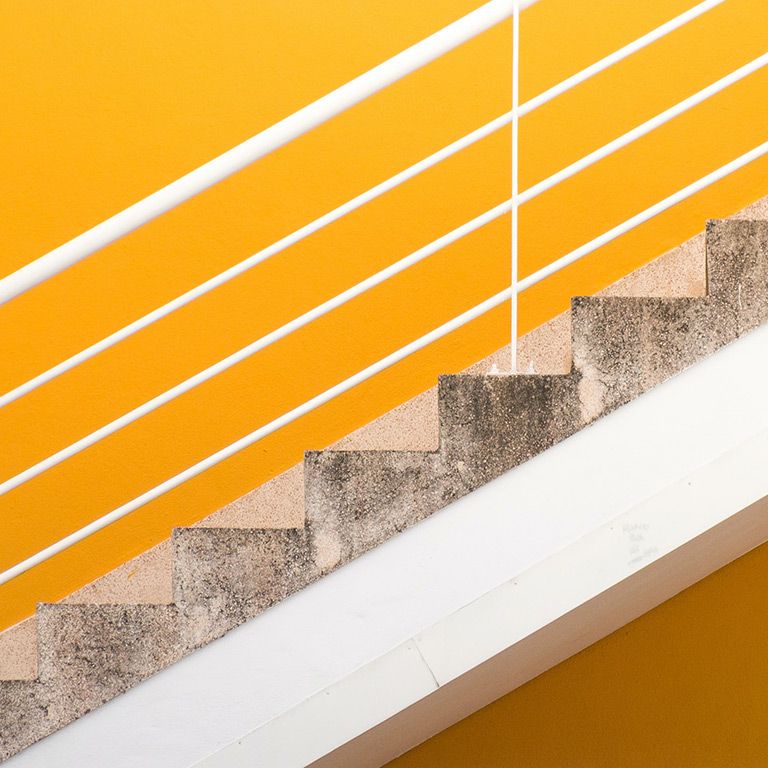 Dashboard
In keeping with Hunter Green's mission to measure and report on campus sustainability initiatives, this dashboard was created to help raise awareness and keep the community informed.
Monitor Our Progress
Green Discount
Hunter College is participating in the New Jersey Transit's University Partnership Program, where full-time students are eligible to receive a 25% discount on monthly mass transit passes.
Apply Here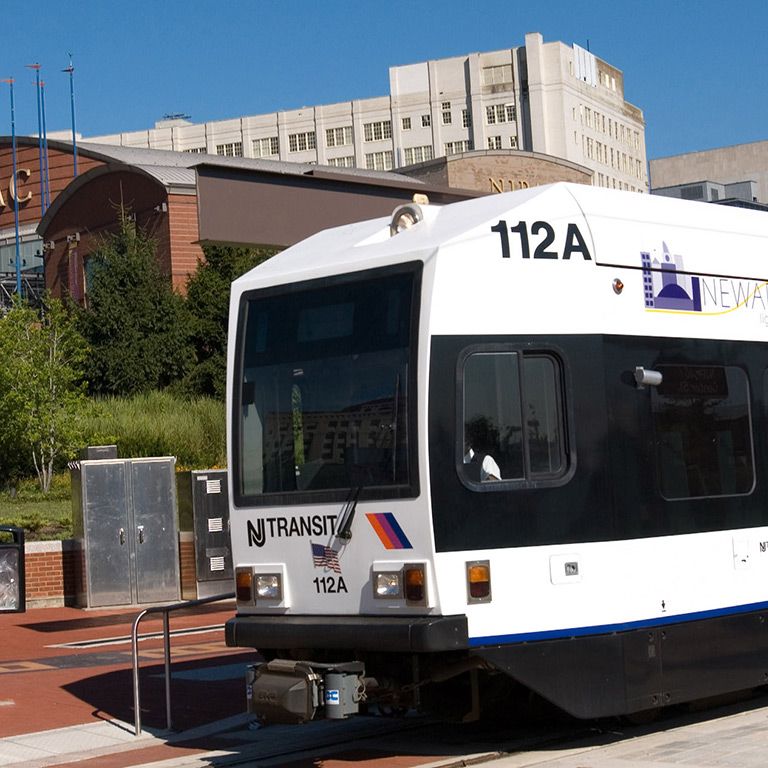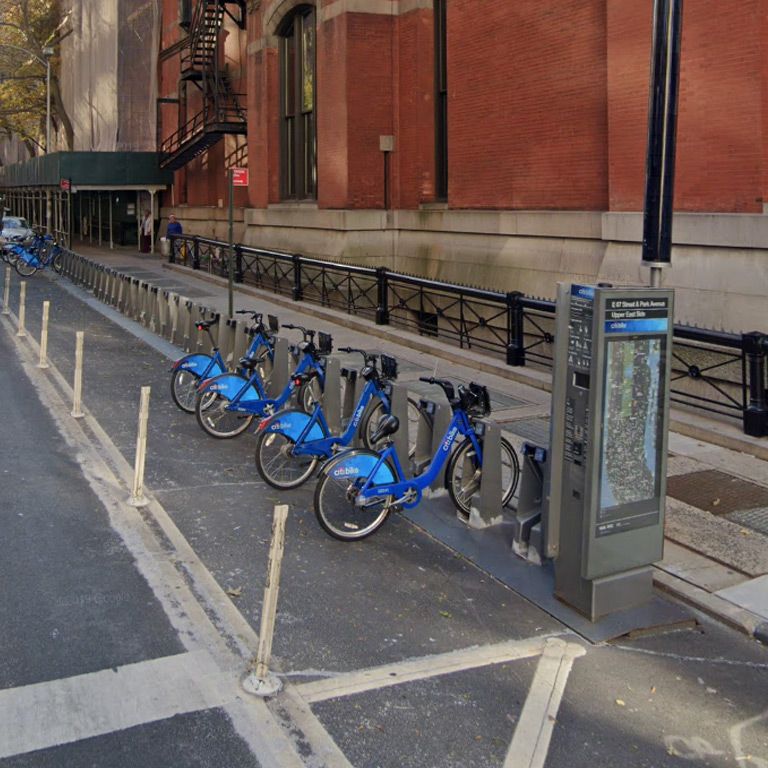 Green Map
Curious about where you can find recycling bins, water bottle filling stations, public bikes and other green features at Hunter College?
Explore Our Campus
Green Tips
Doing small things, like recycling waste, turning off computers, taking stairs instead of elevators and reporting leaking faucets, can add up to big energy savings for Hunter College.
Do Your Part