Student Alert: Email Scam Going Around.
Students, please be on guard for an email scam offering jobs for high pay and little work. Read More.
Information Technology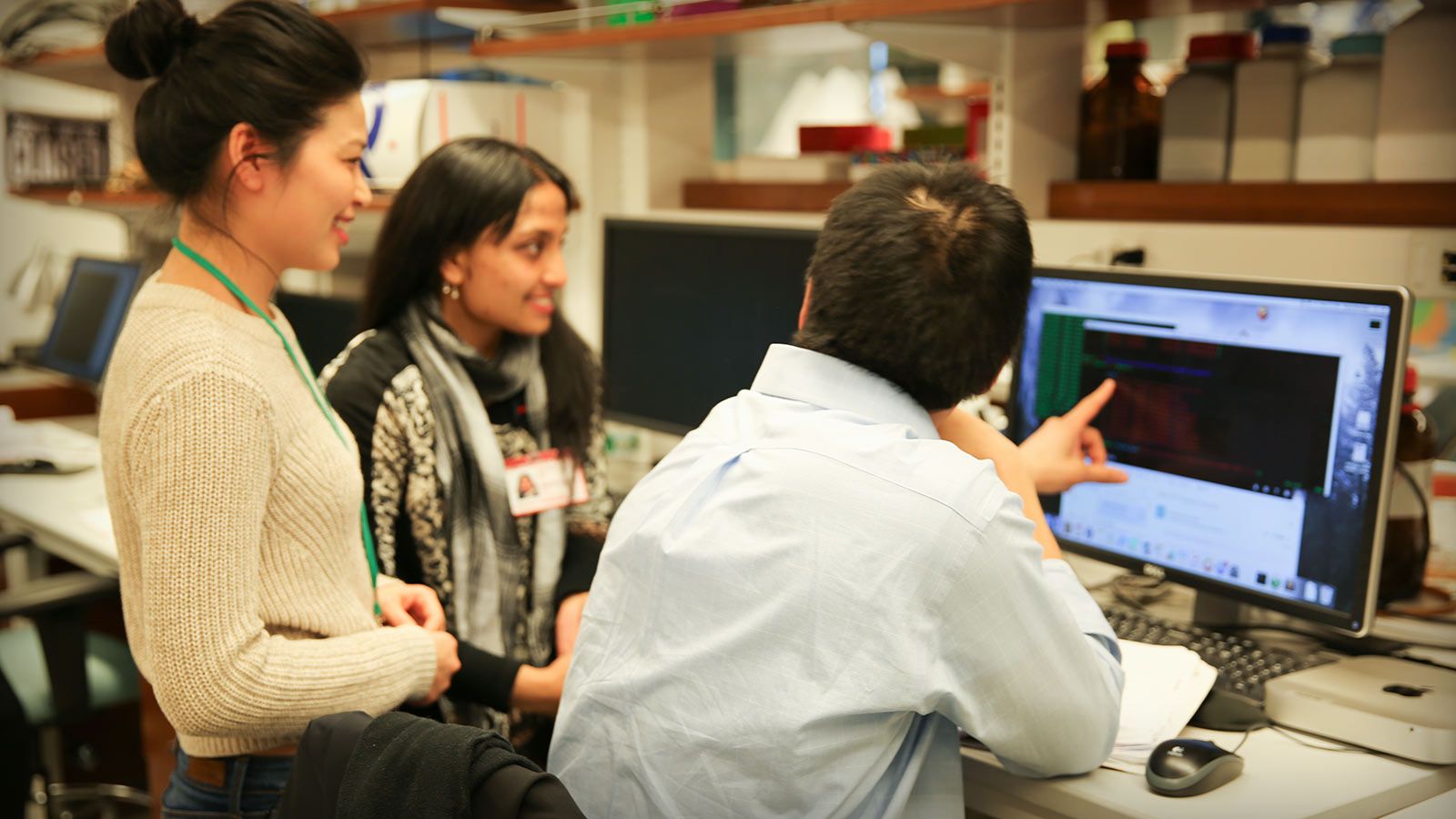 SUPPORTING TEACHING AND LEARNING
The mission of the Hunter College Instructional Computing and Information Technology (ICIT) Department is to provide quality technology solutions to Hunter College's students, faculty and staff in support of teaching and learning, research and administration.
Read More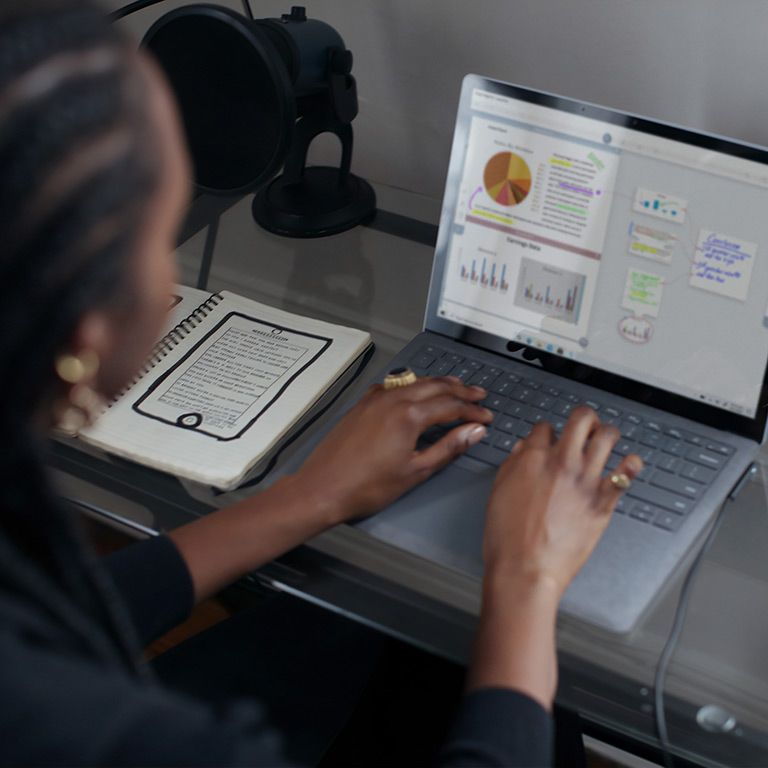 SERVICES
The ICIT Department provides a wide range of services designed to help the Hunter College community manage their accounts, access programs, secure information and stay connected.
See More
SERVICE STATUS
Learn about technology service interruptions, sign up for notifications and report any current outages you are aware of.
See More
IT SECURITY NEWS & ALERTS
Get notifications about threats such as phishing/spam emails, and find out the status of reported incidents.
See More