Team
Meet Our Team
Administrators of the Mellon Arts Fellowship Program are accomplished artists and educators with deep connections to cultural institutions throughout New York City.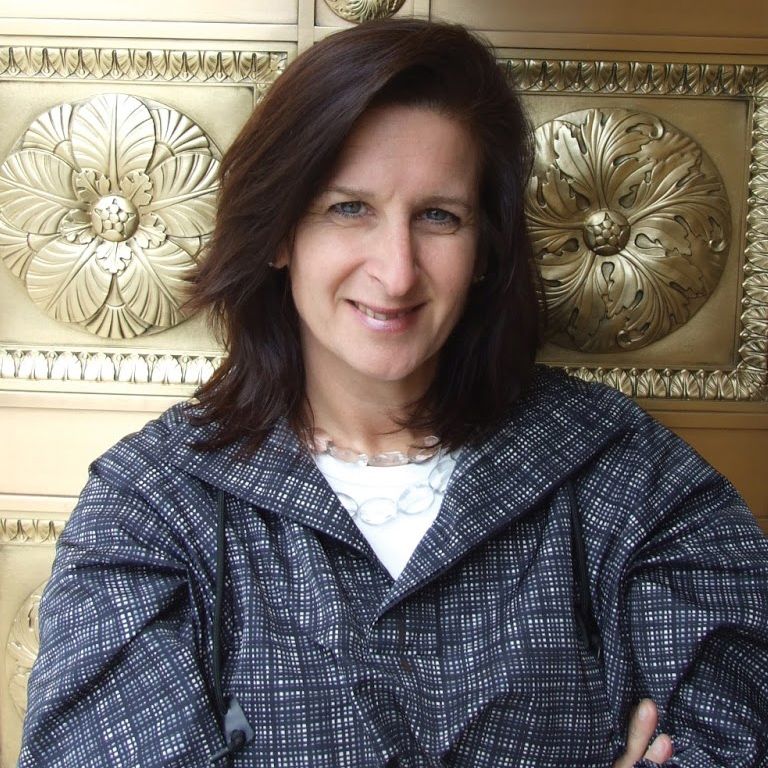 Dara Meyers-Kingsley
Director of the Office of the Arts, the Muse Scholar Program and the Mellon Arts Fellowship Program
Dara Meyers-Kingsley is a celebrated curator, educator and cultural liaison who has secured partnerships with Hunter College and many prestigious visual and performing arts institutions.
More About Dara Meyers-Kingsley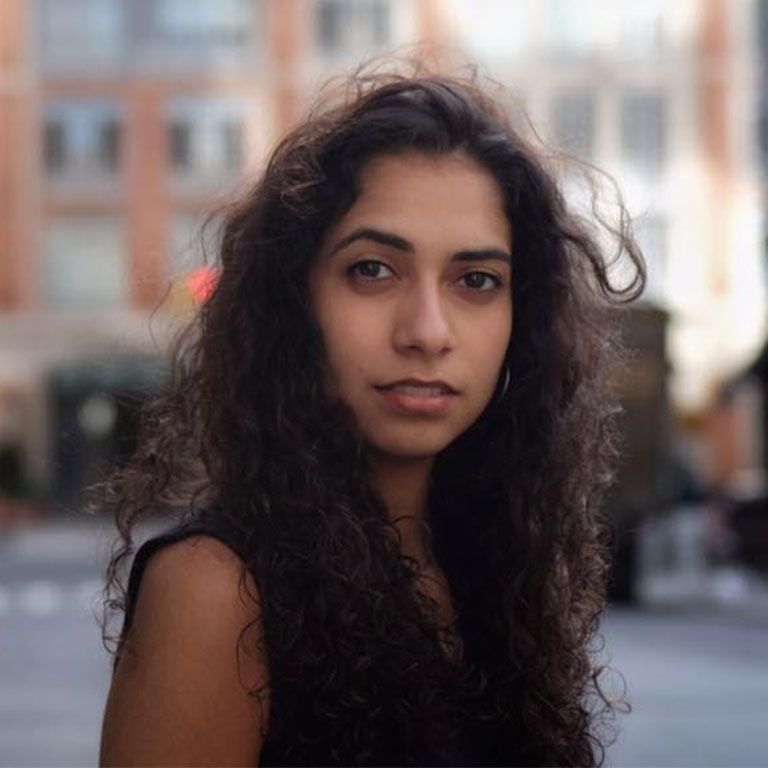 Mariel Mayz
Program Coordinator for the Mellon Arts Fellowship Program
Mariel Mayz is an accomplished pianist, composer, teacher and administrator with degrees in music, social entrepreneurship and more. She completed a dual master's degree in piano and composition from CUNY Hunter College.
More About Mariel Mayz