Free. Accessible. Period.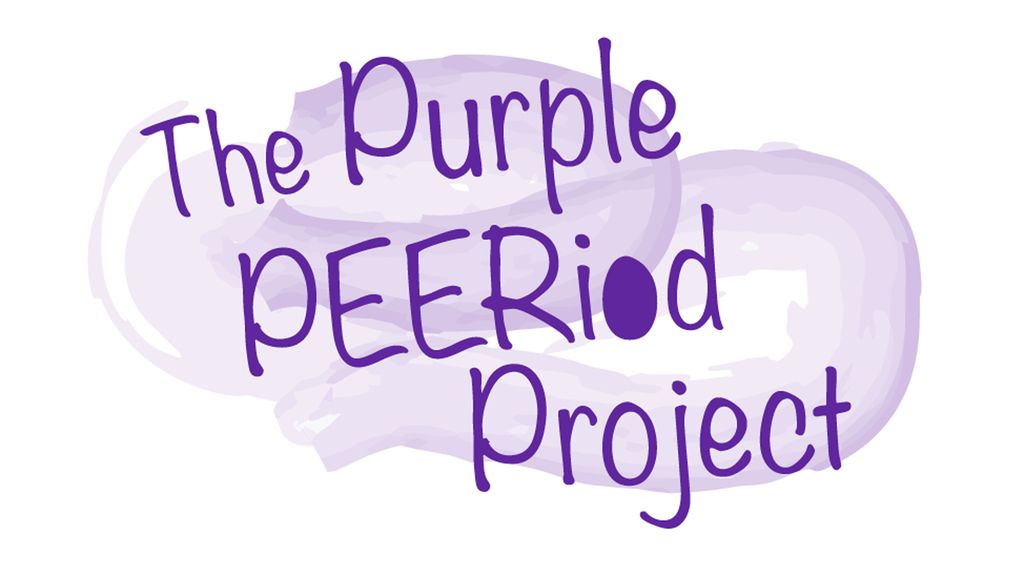 Don't let Mother Nature ruin your day.
Stop by to pick up free menstrual essentials at our counter on the 3rd floor, North Building
Spring 2023 Distribution Schedule
Tuesdays, 12:00 – 1:00 pm:
Tuesday, March 7
Tuesday, March 14
Tuesday, March 21
Tuesday, March 28
Tuesday April 4
Tuesday, April 18
Tuesday, April 25
Tuesday, May 2
Pads and tampons are also available in these locations: 
Female and gender-neutral bathrooms (when the campus is open)
Office of Student Activities — Room 202 Thomas Hunter Hall,  during office hours
Undergraduate Student Government — Room 201 Thomas Hunter Hall, during business hours
The Purple PEERiod Project is funded by Student Activity fees.