Urban Design and Sustainability
University College London was founded in 1826 and features a progressive approach to teaching and research. The Bartlett School of Planning is one of Europe's leading research-led planning schools.
Located in the heart of London, the Bartlett School brings students a hands-on opportunity for learning with leading academics and practitioners in urban planning. The internationally diverse staff has expertise in planning, geography, design, sustainability, economics, sociology and politics. This creative, stimulating environment teaches students about the form, planning, design and management of cities and about how to shape their future.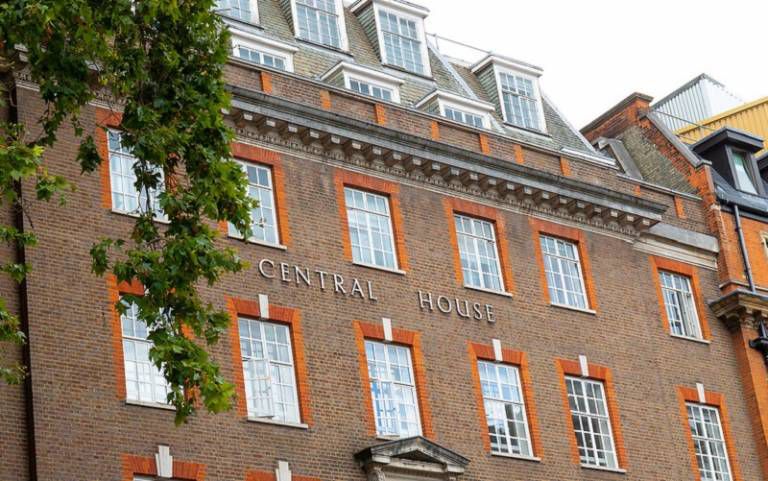 Visit the Bartlett School Website